Dormant Trusts Project - understanding the opportunity and making a plan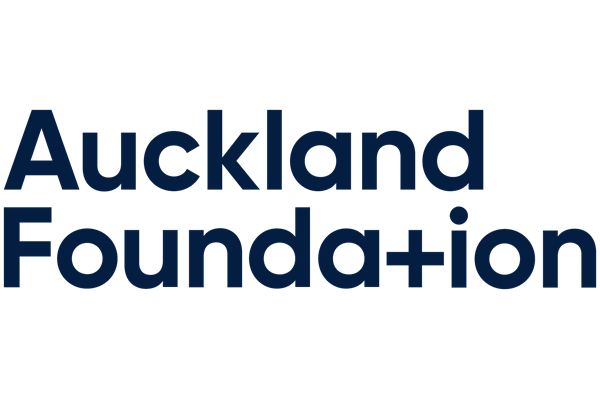 Dormant Trusts Project - understanding the opportunity and making a plan
Auckland Foundation
Estimated Time: 20 - 30 Hours Over 1 - 2 Months

There are sadly many dormant charitable trusts in Auckland. As a community foundation we can help trustees to resettle and reinvigorate the giving that the Trust was established to undertake. We need a smart legally minded project manager who can analyse the opportunity and lay out a project management plan to set us on this path of releasing funds for charitable purposes.
Working location
This work can be done remotely or in our offices at level 2, 2 Princes St, City.
Proposed project steps with time estimates
Understand the opportunity
- Analyse the Charities Register Data to identify the size of the opportunity and the Trusts to target
- Build the knowledge base
Est 20 - 30 hours
Prepare the project plan
- Prioritise the trusts
- Develop a process to build a relationship and have a discussion
- Outline a timeline to implement the plan
Est 10 - 20 hours

What We Have In Place
Some work was done a couple of years ago to look at this opportunity so we have some detail that needs a fresh and current pair of eyes.
To understand more about us take a look: www.aucklandfoundation.org.nz
---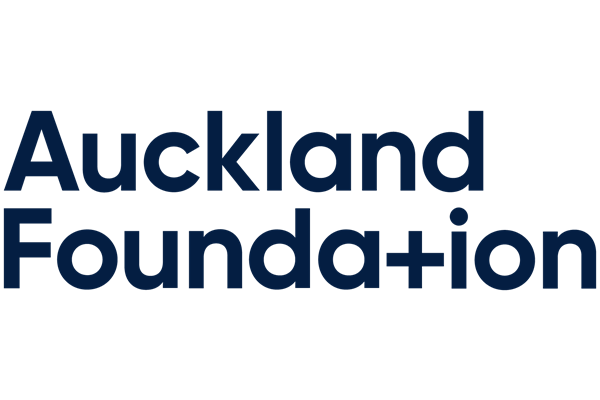 Auckland Foundation
Accessibility
Animals
Arts and Culture
Children
Civil Rights
Community Group
Disability
Disaster Relief
Disease & Medical Research
Economic Development
Education
Elderly
Environment
Family Support
Family Violence
Financial Support
Food
Good Cause
Health
Health - Children
Health - Elders
Health - Family
Health and Nutrition
Homelessness
Housing
International Aid
Justice and Legal Services
LGBT
Maternal Health
Men
Mental Health
Parental Support
Resource Recovery
Social Services
Sport
Violence Prevention
Violence Support
Vision
Wellbeing
Wellbeing - Children
Wellbeing - Older People
Women
Youth

Auckland
Mission
Through generosity we are building a better Auckland for today and tomorrow.
What we Do
We encourage efficient and effective philanthropy in Auckland. We work with people who want to give in a planned way without the hassles of all the admin and compliance that comes with having a foundation. We provide an efficient way to resettle or establish charities and facilitate donor-advised giving. We want to grow Auckland's generosity and help build our communities and resources.