Graphic design help needed to promote our launch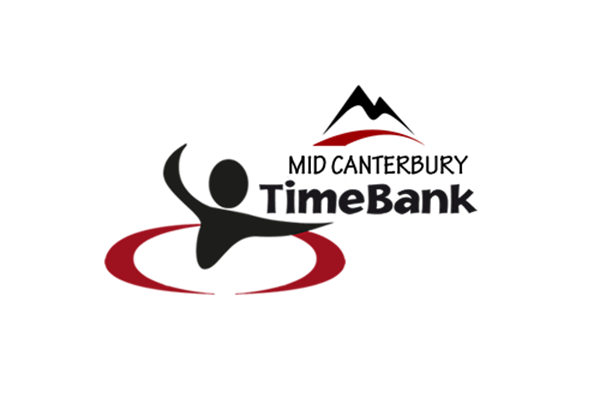 Graphic design help needed to promote our launch
Mid Canterbury TimeBank
Estimated Time: 5 - 7 Hours Over 1 - 2 Weeks

The Mid Canterbury Timebank is launching on October 1st, with an afternoon of experiences for those who come along. The launch will give people a taste of what's on offer in the Timebank and Timebank Learning Exchange (e.g. DIY car tips, sushi-making, tips for raising seedlings, learn Spanish, make hummus, get knitting ideas etc.) We need your help to create something to advertise the launch. Something suitable for print advertising in papers, sharing on social media and printing as a poster. We would love something appealing to the eye so people notice it and want to come along to the launch! The more people we can get there, the more members we can sign up and the greater the benefits for our community.
Working location
Anywhere! Happy to work virtually and I am flexible around times.
Proposed project steps with time estimates
1. Briefing - 1 hour, skype
We have a logo and a basic flier but no website or other advertising material yet.
I (Kate, coordinator) can share these with you and talk about our plans for the launch so you get the idea of what Timebanking and our Launch is all about.
2. Complete design of poster - 3-5 hours
You come up with 1 or 2 ideas for a poster/ something we can use digitally
3. Feedback & finalising - 1 hour
We look at the proposed ideas and ask for any changes, then you send us your work in the formats we need for print and digital.
We are then extremely grateful to you and appreciative of your time!
What We Have In Place
Logo
Basic flier (with initial draft logo)
Facebook Group: Mid Canterbury Timebank
---
Mid Canterbury TimeBank
Accessibility
Arts and Culture
Children
Community Group
Disability
Education
Environment
Family Support
Health and Nutrition
Men
Mental Health
Parental Support
Resource Recovery
Social Services
Wellbeing
Wellbeing - Children
Wellbeing - Older People
Women
Youth

Ashburton
Mission
Vision of the Connecting Mid Canterbury Trust (governing body behind the Timebank): To support the growth of a regenerative, resilient and caring community by connecting people, services, and resources in Mid Canterbury.
What we Do
The Timebank & Timebank Learning Exchange provide a way for people in Mid Canterbury to share their skills and passions and access those of others, without using money. One hour of time equals one time credit, regardless of the work done. One might earn time credits by teaching Spanish or dog walking and spend those credits accessing budget advice or golf tips. By mobilising the resources of organisations in our community and individuals of all ages and abilities, people from diverse backgrounds get to know and help each other, making for a stronger, more caring, connected community.