We need your graphic skills!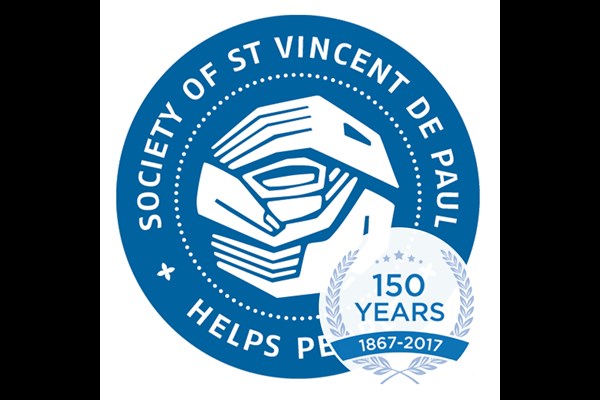 We need your graphic skills!
St Vincent de Paul Society Wellington Area
Estimated Time: 10 - 16 Hours Over 1 - 1 Months

Vinnies Wellington provides free social services to Wellingtons most vulnerable. We are reviewing all Vinnies Wellington marketing assets. 2018 is shaping up to be a big year for us and we are currently missing the basics: - posters - pamphlets - need help - want to help - general overview - altar breads We are seeking someone with graphic design skills who can create these resources.
Working location
207 Riddiford Street, Newtown, Wellington
Proposed project steps with time estimates
1. Initial Brief/ brainstorming (1-2 hour)
We will provide information of organisation and needs.
2. Concepts (2-3 hours)
Sign-off final concept.
3. Design materials (5 - 6 hours)
4. Feedback and tweaks of final designs (2 hours)
5. Hand-over (1 hour)
What We Have In Place
We currently have no pamphlets.
We can find some examples of past versions.
Services outlines
New website (not live)
Social Media channels
---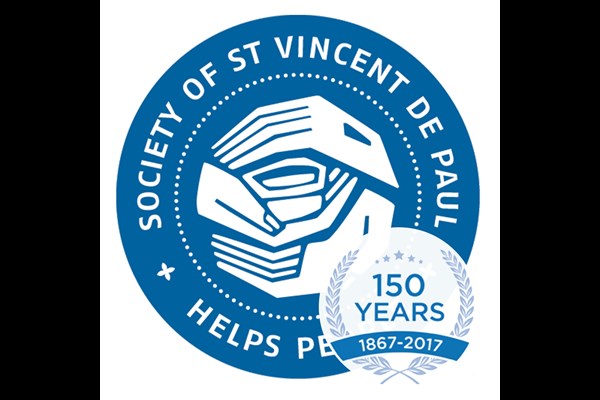 St Vincent de Paul Society Wellington Area
Social Services

Wellington
Mission
SVDP is an international Catholic lay organisation. We work in a caring and practical manner to promote human dignity and justice through personal contact with those in need. Our mission is to help people in crisis, comforting them and assuring them that crises are not meant to be carried alone.
What we Do
- Food Bank - Pregnancy Assistance - Social Work - Advocacy - Budgeting - Visitations - Young Vinnies - Leadership support - Clothing support - Furniture and homeware support - English Class