Social media guru required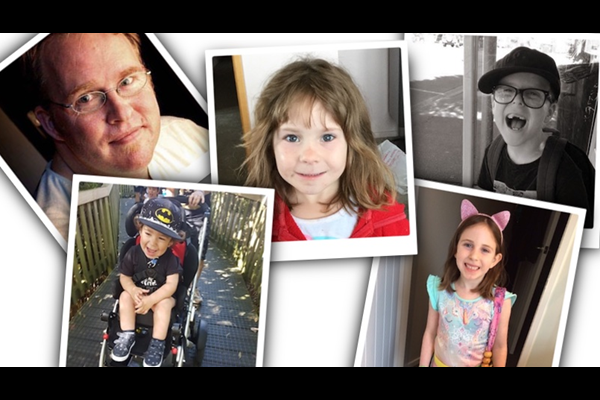 Social media guru required
New Zealand Organisation for Rare Disorders
Estimated Time: 6 - 8 Hours Over

NZORD has an established social media presence on Facebook, Twitter and LinkedIn - but we need your help. We want to make sure we're using these platforms as effectively as possible to connect with people in the rare disorder community and make their health journey a little bit easier. We need a social media guru to review our current profiles and make recommendations on how we can best use these channels to connect with our stakeholders.
Working location
Flexible
Proposed project steps with time estimates
Initial overview meeting (1 hour)
Review current profiles and develop recommendations (4-6 hours)
Feedback recommendations to NZORD team (1 hour)
What We Have In Place
Facebook, Twitter and LinkedIn profiles established and used regularly.
---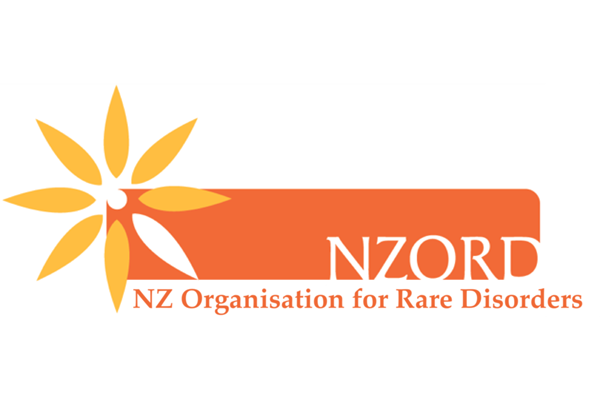 New Zealand Organisation for Rare Disorders
Accessibility
Children
Disability
Disease & Medical Research
Education
Family Support
Health
Health - Children
Health - Elders
Health - Family
Mental Health
Parental Support
Social Services
Wellbeing
Wellbeing - Children
Wellbeing - Older People

Wellington
Mission
To support, assist and promote better health care and well-being for patients and their families/​whānau living with a rare disorder in New Zealand.
What we Do
NZORD was established in 2000 and is the only national organisation that advocates for the 377,000 patients and their families who live in New Zealand with a rare disorder. NZORD provides a strong common voice to advocate for health policy and an equitable healthcare system that works for those with a rare disease. Patients diagnosed with a rare disorder often feel confused, scared and isolated. NZORD offers a central starting point for patients and families affected by rare disorders, and helps families, patients and healthcare providers find essential information and support groups.