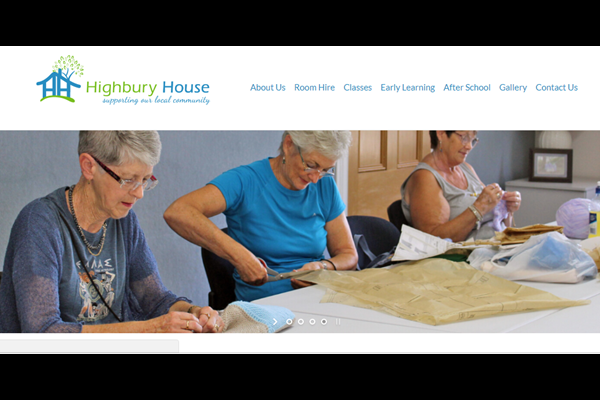 Spring Fiesta poster
Highbury Community House
Estimated Time: 5 - 6 Hours Over 1 - 4 Weeks

We need a one off poster design for Spring Fiesta event (full brief will be given) plus variation for a Facebook banner. This event is put on for the community, free of charge, as a celebration of spring and a chance to meet the local organisations. It's family fun! We would need final poster delivered in Jpeg format and possibly a web banner. Timings: work to start: by 20 July. Final files delivered by 20 August. Total work hours estimate: up to 6 I've attached a poster that we used for another similar event, but the theme/look will change. We are not looking for this poster to be updated, but a new design.
Working location
I'd envisage all communication being possible via email and phone. However we're very happy to meet on our premises in Birkenhead 9am - 2.30pm, if the designer would prefer.
Proposed project steps with time estimates
Full brief to designer by 20 July
First design proposals to us 3 August
Amends #1 to designer 6 August
Revised version to us 13 August
Amends #2 14 August
Final proof to us 17 August
Sign off 17 August
Artwork files to us 20 August
Dates and timelines can be changed and agreed with the volunteer
What We Have In Place
A full brief and copy. No branding required.

---
Highbury Community House
Arts and Culture
Children
Community Group
Education
Family Support
Good Cause
Wellbeing
Wellbeing - Children
Wellbeing - Older People

Auckland
Mission
A welcoming place where our community connects and grows
What we Do
We are a vibrant, diverse and welcoming Community House in Birkenhead on Auckland's North Shore. • We connect our community together. • We provide a welcoming space for the community to use. • We offer a variety of activities and classes that are responding to the diverse needs enabling our participants to grow. • We organise and facilitate events for the benefit of the community