Creative website developer needed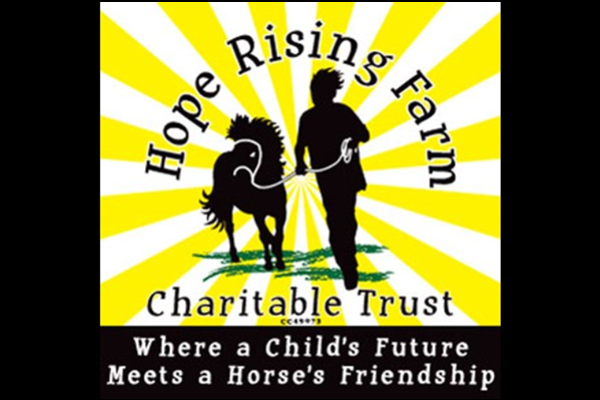 Creative website developer needed
Hope Rising Farm Charitable Trust
Estimated Time: 15 - 20 Hours Over 1 - 2 Months

We are developing our first website and we need a website developer who has knowledge of WIX to finish what has already been developed. The website is about 3/4 complete but needs a final push to get it live with your help. Having our website complete will make a huge difference to us and let more people know about the great work we do. While the website is mainly for information without alot of complex features we would like to have some capability for a donate button. We would like for you to leave us with a user friendly website and some training/ instructions on how we can continue to update content and information once its live. If you are a multi talented volunteer that can use Photoshop for some of our images that would be awesome but not essential!
Working location
Can work from home in their own time. We are based near Hamilton but happy to work virtually
Proposed project steps with time estimates
Brief of the current status of the development (1 hour)
Access to website and create workplan of remaining development along with timescales (2-3 hour)
Web development (10-15 hours estimate)
Review- final fixes (2-3 hour)
Training?instruction to staff and volunteers (1-2 hours)
These are estimate timescales. We would love to have our website complete and live as soon as possible.
What We Have In Place
A part completed Website (estimate 3/4 complete)
Images and content

---
Hope Rising Farm Charitable Trust
Children
Family Violence
Violence Support
Wellbeing - Children
Women
Youth

Hamilton
Mission
1. To empower At-Risk Children and Women, by establishing meaningful connections with our horses, with the intent of building confidence, trust, self awareness, and personal growth. To develop, govern and provide a unique, professional equestrian facility for learning, equipping and transformation
What we Do
Hope Rising Farm provides an empowering journey for children to develop many life skills. At risk children (6 to 16 years) can make poor choices about friends, lifestyle, food, free time, and education and fall victim to peer pressure due to current or previous circumstances. Children at Hope Rising Farm learn life skills, build trust and confidence in themselves and with others, by partnering with our friendly horses and donkeys and doing farm tasks. With the horses, the children and women can practise new behaviours and skills in a safe and fun learning environment and realise that in changing themselves, they have the power to influence the world around them and their futures.