Brochure whiz required- Graphic Design skills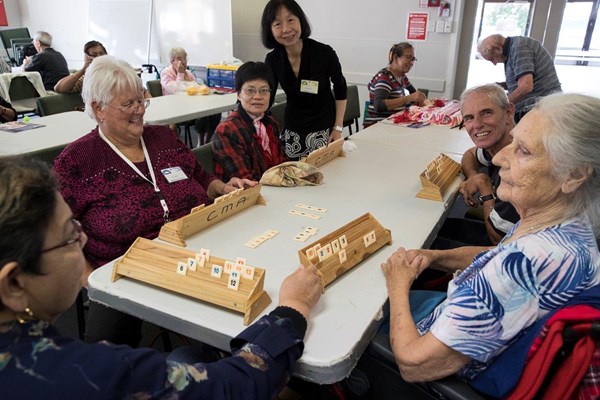 Brochure whiz required- Graphic Design skills
Communicare CMA Auckland INC
Estimated Time: 10 - 15 Hours Over 1 - 2 Weeks

***No more applications please ***We need a volunteer that will be able to update our marketing brochure. We did update it a few years ago, but we really need to increase our awareness and brand which supports seniors and those with disability in the community. Your help would really help us achieve this.
Working location
Our Head Office is based in Royal Oak Auckland, however this could be done from the volunteers own home or work place as we would not have have the software for the design required for brochures. This could also be completed virtually.
Proposed project steps with time estimates
Brief and overview (1 hour)
Design ideas (8-10 hours)
Final draft and edits (1 hour)
We are flexible on a time line for this and it may take a lot less then 15 hours or more - we are not sure until we can have an opportunity to brief and can plan how we work together .
What We Have In Place
---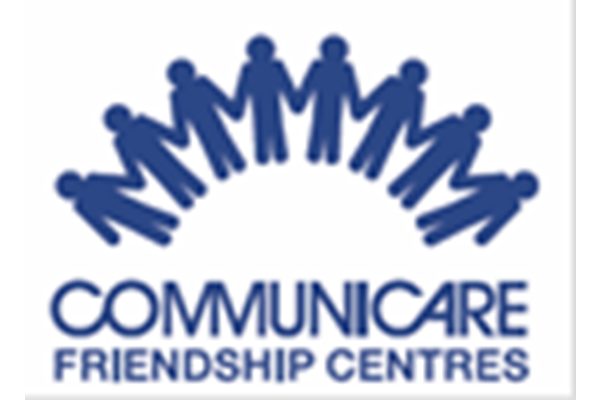 Communicare CMA Auckland INC
Community Group
Disability
Elderly
Wellbeing - Older People

Auckland
Mission
To actively improve the quality of life for the elderly, lonely and disabled by providing recreation, support and advocacy in Friendship Centres.
What we Do
We run 21 Friendship Activity Centres in Central, East, West and South Auckland serving more then 500 members weekly with assistance of over 250 volunteers and a small team of part-time staff.