Mentor needed for strategy and growth!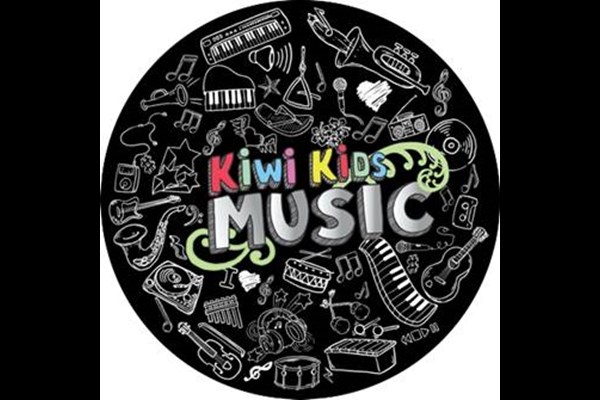 Mentor needed for strategy and growth!
Kiwi Kids Music
Estimated Time: 4 - 8 Hours Over 4 - 5 Months

Kiwi Kids Music is looking for a mentor to help us successfully grow our organisation! We are currently establishing Kiwi Kids Music as a Charitable Trust. Our goal is to promote and encourage the growth of music created by New Zealanders, for children and families. We would love a mentor to help us develop our mission, vision, strategy and structure to ensure we can achieve our goals and meet the needs of our members. We would also like our mentor to help us further develop our brand and ideas to attract funding, as well as growing the benefits of membership. Ideally we would also love a mentor who could help us to understand how technology could assist and support both Kiwi Kids Music and our members.
Working location
Virtual and/or Auckland.
Proposed project steps with time estimates
1) Mentoring session on vision, mission and brand 1-2 hours.
2) Mentoring session on strategy and structure - 1-2 hours.
3) Mentoring session on attracting funding and creating value for members - 1-2 hours.
4) Blue sky session on the opportunities of technology for Kiwi Kids Music and its members - 1-2 hours.
What We Have In Place
Paperwork being completed for Trust Status for Kiwi Kids Music as a Charitable Trust.
80+ members and an enthusiastic committee (Champions).
Website and social media presence.
Funding for administration and workshop costs as well as for Public Song Writing Workshops.
We have a number of exciting projects in place that we are looking to secure funding for!
---
Kiwi Kids Music
Arts and Culture
Children
Education
Environment
Health - Children
Health - Family
Health and Nutrition
Mental Health
Wellbeing
Wellbeing - Children
Youth

New Zealand wide
Mission
Kiwi Kids Music is an organisation formed to nurture NZ children's music/content creators; and to advance the potential of kiwi kids to live healthy fulfilling lives, through the support of music that's made especially for them – their stories, their songs.
What we Do
The organisation works to provide our members personal and business development workshops; networking opportunities; financial and legal advice; and promotion via our website, social media pages and events, through which they can reach and extend their audience. In doing so we provide kiwi kids and their families local content, made specifically for them, which connects more closely to their community; engendering awareness and a sense of belonging. The music covers all genres and age groups; it entertains, informs, educates and encourages emotion and physical response; participation and fun – all crucial to an individual's wellbeing.