Graphic design skills needed to help appeal to new volunteers!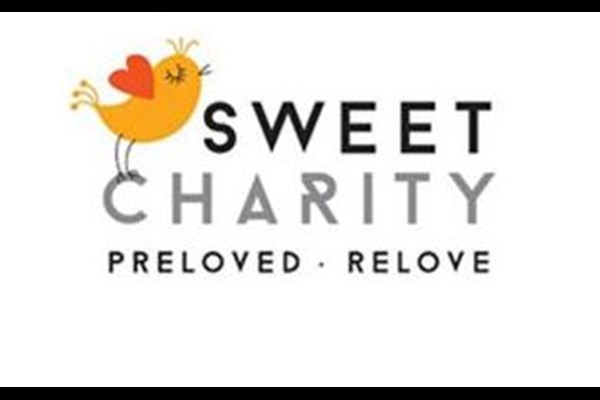 Graphic design skills needed to help appeal to new volunteers!
The Grief Centre
Estimated Time: 3 - 4 Hours Over 1 - 2 Days

We need to your creative graphic design skills to make an high-quality and eye catching poster to sit permanently in the branches of our partner organisations such as Kiwibank. The poster to attract new volunteers to help in our income-producing charity stores Sweet Charity. Without more volunteers we will be unable to make enough income to keep the stores open and support the work of the Grief Centre.. For a relatively small amount of your time could make a big difference to our charity
Working location
Design can be done remotely or in our office in Birkenhead or Grey Lynn in Auckland if desired.
Proposed project steps with time estimates
Graphic design of one Poster
Brief (30 min)
Come up with some design concepts (2-3)
Finalise (1 hour)
What We Have In Place
---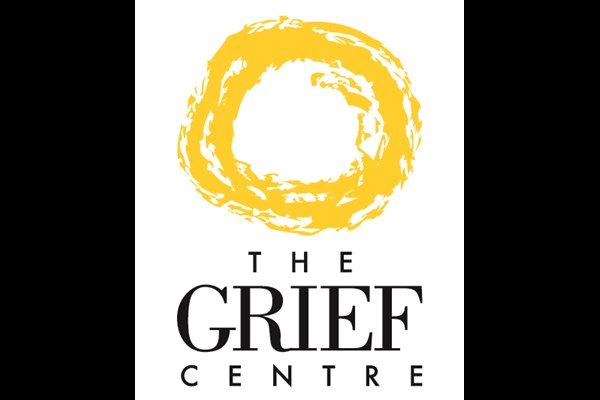 The Grief Centre
Family Support
Mental Health
Social Services
Wellbeing
Wellbeing - Children
Wellbeing - Older People
Women
Youth

Auckland
Mission
Transformative support for children, youth, adults and families dealing with all forms of loss and grief
What we Do
Support services across NZ for individuals and families dealing with significant loss, and education for professionals and community workers who are supporting them.