Fundraising Strategist needed to help ensure our future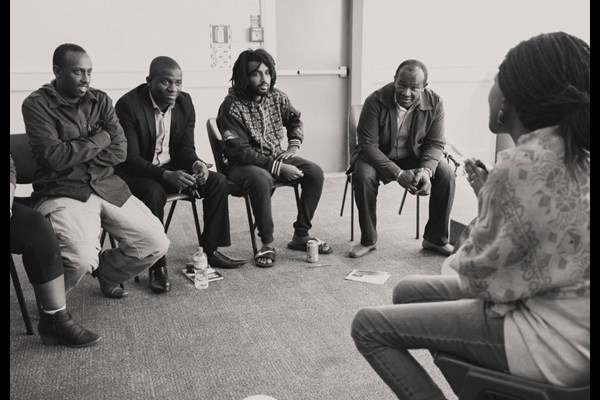 Fundraising Strategist needed to help ensure our future
Auckland Resettled Community Coalition
Estimated Time: 10 - 15 Hours Over 2 - 3 Weeks

ARCC is looking for a volunteer with either fundraising expertise or business case development. We really need someone to help us review and develop a new fundraising strategy to help ensure the sustainability of our organisation. Ideally someone who will work with our team to remodel our strategy and develop an implementation plan with the intention to grow our current grants programme, major gifts and corporate sponsorship programmes. If you are up to the task we would really appreciate your input. You will be helping us continue to provide a collective voice and leadership on behalf of the resettled communities. Apply if you think you might be able to contribute to any part of our request.
Working location
After some initial meetings with the team, the work can be done from anywhere.
Proposed project steps with time estimates
Possible steps
Briefing 30mins to 1 hour
Organisation assessment, reading, research 3-4 hours
Workshop with team or meet lead staff 2-3 hours
Fundraising strategy drafting and approval 2-3 hours
Implementation plan and possible staff training/presentation 2-3 hours
What We Have In Place
At the moment we have no fundraising strategy in place and we need someone who will be able to install that culture in our organisation.
We do however have our previous grant applications, both successful and unsuccessful.
Feel free to visit our website to know more about us www.arcc.org.nz
---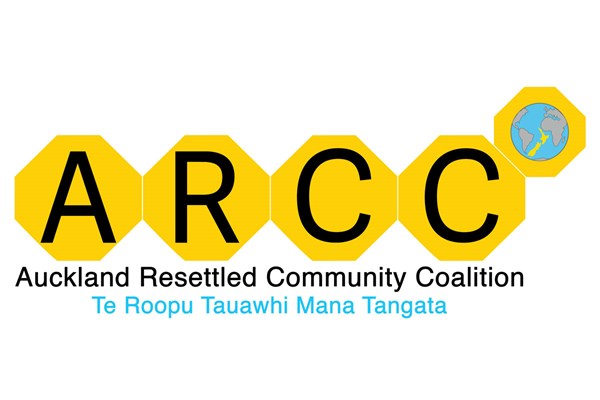 Auckland Resettled Community Coalition
Community Group

Auckland
Mission
We are the collective voice of Auckland's former refugees from all backgrounds and from all parts of the world. We bridge the gap between our communities and service providers to achieve greater understanding, smooth resettlement and positive integration.
What we Do
ARCC acts as a local and regional umbrella organisation, founded in 2006 and led by community leaders from humanitarian entrants backgrounds. We bring together 20 member organisations from 15 diverse ethnic backgrounds from Afghanistan, Burundi, DR Congo, Eritrea, Ethiopia, Iraq, Kurdish, Myanmar, Palestine, Somalia, South Sudan, Sri Lanka, Sudan, Rwanda, and Uganda. We are a social advocate group and provide a collective voice and leadership on behalf of the resettled communities.