Add your magic speech writing skills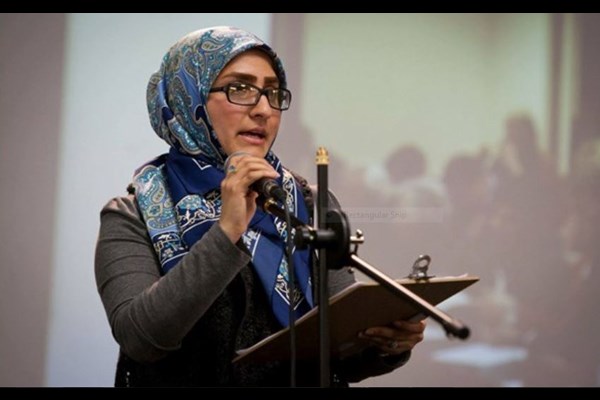 Add your magic speech writing skills
ChangeMakers Resettlement Forum
Estimated Time: 2 - 3 Hours Over 1 - 2 Days

We have an important event coming up and looking for a professional speech writer to take the 10 minute speech we've written and make it snappy and engaging. We want people to walk away inspired. We really need a volunteer before the end of November.
Working location
We are based in Wellington but happy to work with a volunteer anywhere
Proposed project steps with time estimates
We'll send you what we've written so far
Speak with our General Manager to get background on the intended audience
Work your magic!

What We Have In Place
We will have the draft speech available as a starting point
---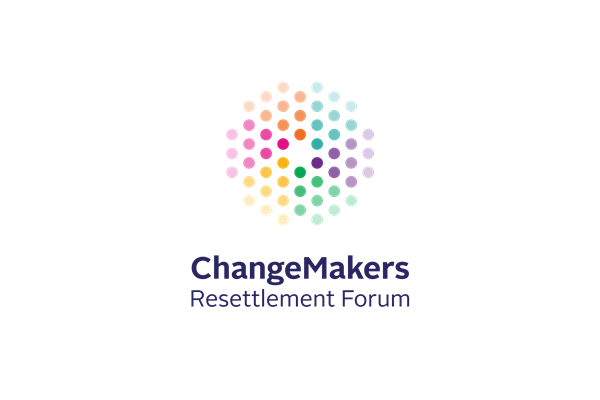 ChangeMakers Resettlement Forum
Social Services

Wellington
Mission
We work with refugee-background communities and others to ensure that people from refugee-backgrounds reach their potential and are supported to contribute to their own and the wider community.
What we Do
We work towards that vision through community development, research, and advocacy activities.