Business Mentor a new Upcycle Social Enterprise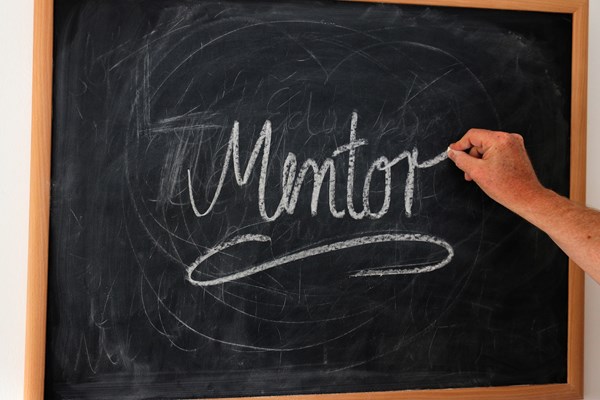 Business Mentor a new Upcycle Social Enterprise
The Re-Creators
Estimated Time: 12 - 24 Hours Over 12 - 12 Months

The Recreaters, a social enterprise website for selling upcycled goods incorporating waste minimisation and supporting Kiwi Artisans with a focus on supporting artists from a refugee background, Having founded and recently launched, I would really benefit from the help of a business mentor. Mentorship would enable me to focus on the development of the business model for the next 12 months and ensure its sustainability. Ideally a mentor who is available for one session every month to map out a plan of action to ensure the business is a success.
Working location
Ideally Auckland (West- Waitakere) but would consider virtual
Proposed project steps with time estimates
Brief and introduction (1 hour)
Monthly sessions (12 X 1-2 hours)
Happy to discuss the best way to work together and changing timeframes.

What We Have In Place
I have a business plan, business model, financials in place. A review of these documents by someone who has experience of running an online business would be really beneficial.
My background has largely been in government administration and I would appreciate any guidance around this new social enterprise venture. It would be great to meet once a month to allocate specific tasks that will enable the website to be a success.
---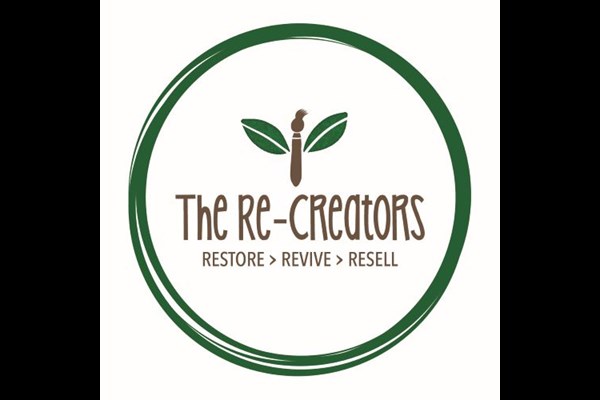 The Re-Creators
Economic Development
Environment
Financial Support

Auckland
Mission
The ReCreators is a Social Enterprise based in Auckland, New Zealand, which promotes Upcycling either through purchasing products pre-made, custom-made or by learning to do it yourself (DIY) through workshops.
What we Do
We are a diverse and talented group of upcycling artisans promoting creativity, mindful making and sustainability. We offer various upcycling workshops for children, adults and corporates, as well as an online store.