Seeking volunteer with a propensity for policy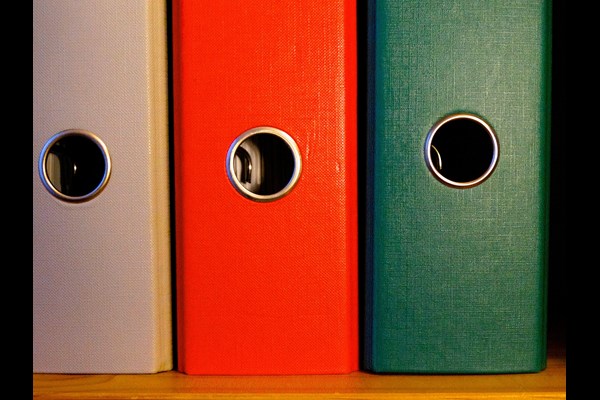 Seeking volunteer with a propensity for policy
Dress for Success Wellington
Estimated Time: 20 - 30 Hours Over 4 - 6 Weeks

We are seeking one or two volunteers to take on a project to develop a suite of operating policies and procedures that will underpin and guide the operations of the Wellington Dress for Success team. Volunteers are needed to review existing operational policies, identify the gaps and create new draft policies to present to our board for approval as well as developing some useful templates for procedures. If this is an area you have skills and experience with and are prepared to offer your time to help with this important governance requirement, we'd love to hear from you. Your help would make a huge difference to us starting off 2019 with our policies review and uptodate
Working location
We are based in central Wellington so you can work in our office or remotely at home.
Proposed project steps with time estimates
Brief and overview ( 1-2 hours)
Review of current policies and identify gaps (3-4 hours)
Creation of new policies which would involve work with operations manager/ policy lead/board for detail to inform new or revised policies/ research (8-10 hours)
Write up of draft polices (8-10 hours)
Review by board
Final draft and edits (1-2 hours)

What We Have In Place
---
Dress for Success Wellington
Economic Development
Education
Family Support
Health - Family
Housing
Parental Support
Social Services
Wellbeing
Wellbeing - Children
Women
Youth

Wellington
Mission
To empower women to achieve economic independence by providing a network of support, professional attire, and development tools to help women thrive in work and in life.
What we Do
We provide Going Places pre-employment programmes around goal setting, CVs and cover letters, interview training and money matters. Our post employment programmes are around leadership, workplace etiquette, social media, work life balance and career management. We also provide a styling and dressing service. This ensures clients look their best when they attend an interview for a job or to assist those in training or work experience when they do not have work appropriate attire to wear. Once the client finds permanent employment they may return for a capsule work wardrobe to assist them in the first few weeks of work. All our clients are referred from our registered referral agencies and are free to our clients.