Seeking advice on our financial system!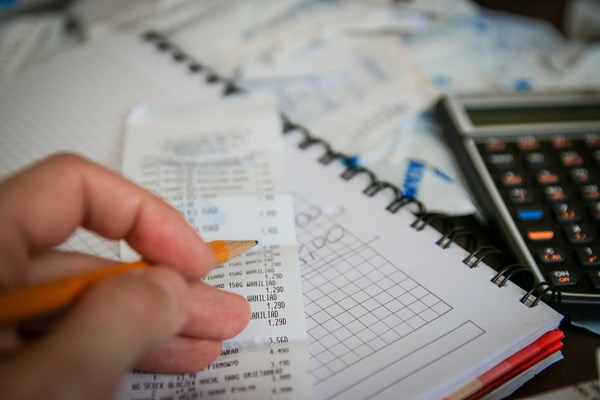 Seeking advice on our financial system!
Up2.NZ Limited trading as UPTO?
Estimated Time: 3 - 5 Hours Over 0 - 1 Weeks

We require a volunteer to review our financial system and ensure that we are following all legal requirements and have a plan in place for when we require employees. I am the founder and developing UPTO? on my own and due to the expense of accounting services and the enormity of getting this part of our social enterprise wrong I would appreciate advice and guidance from an experienced accountant or book keeper to help set up all financial requirements and prepare for future requirements.
Working location
I am available any time that suits the volunteer via online video calling or telephone
Proposed project steps with time estimates
Step 1 - review current accounting process and systems
Step 2 - suggest improvements

What We Have In Place
---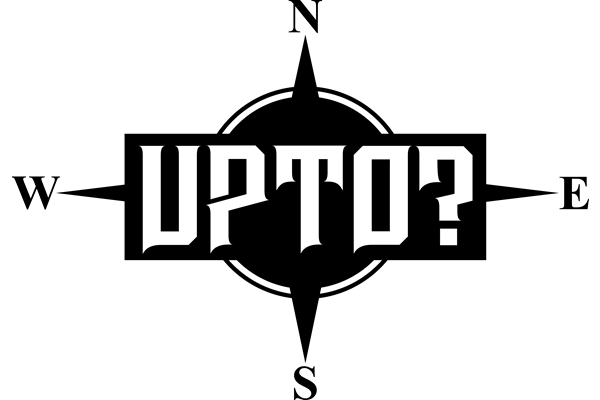 Up2.NZ Limited trading as UPTO?
Arts and Culture
Children
Community Group
Economic Development
Education
Elderly
Environment
Family Support
Family Violence
Good Cause
Health
Health - Children
Health - Elders
Health - Family
Men
Mental Health
Parental Support
Social Services
Sport
Violence Prevention
Violence Support
Wellbeing
Wellbeing - Children
Wellbeing - Older People
Youth

New Zealand wide
Mission
We want to help youth answer the question 'What do you want to be when you grow up?' We want to provide free activities and events so they can discover a passion and we will support them into a career or their own business encompassing their passion.
What we Do
Upto? is a new social enterprise. We are a one stop shop to support a younger generation in their key developmental years, while teaching them practical life skills through fun activities.