Our children's non-profit needs exposure!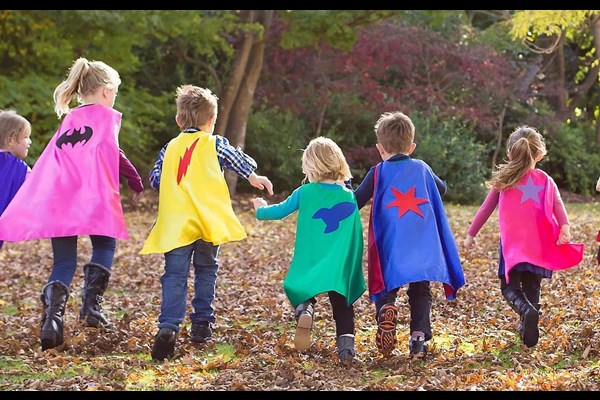 Our children's non-profit needs exposure!
Kids Capers Limited
Estimated Time: 6 - 8 Hours Over 1 - 2 Days

We are in need of someone with the expertise to help us with getting search engines to see our website on searches. Our priority must be having our website found when people are searching our organisation and/or using words that are related directly to our product and charity. We are a very small, independent non-profit organisation and we need to reach a wider range of audience. Our business model only works if we can sell capes to the general public as this funds the making of capes for children in need. So what we need is the best opportunity for some exposure - Whether it be people looking for a superhero cape as a gift or someone looking for a way to help sick children. There are so many children and their families struggling in difficult situations and we just want to help if we can. Is there someone who can help us with being more easily be found in a search?
Working location
Very flexible in terms of location and hours. I have no idea how many hours this would entail.
Proposed project steps with time estimates
Brief and discussion around current issues (1 hour)
Check our website, key words, analytics - plan of action (3-4 hours)
Implement changes (2-3 hours)
What We Have In Place
We have an existing website that was made using Wix. I have tried setting up keywords but they have no apparent difference to search results. Wix has the ability to show you how many hits your website has had but I am not sure that it is working or set up properly as it never seems to show any results. Could really do with some help :)
---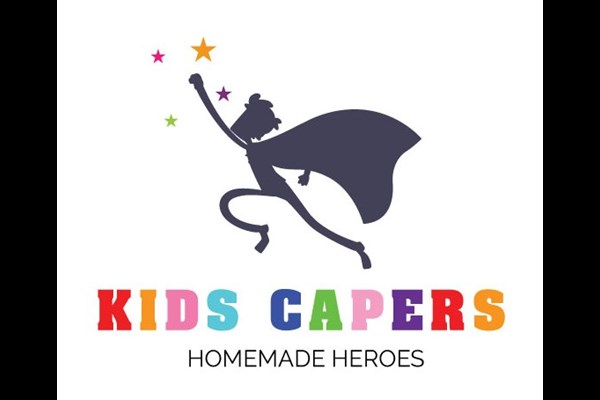 Kids Capers Limited
Children
Disability
Health - Children
Wellbeing - Children

Auckland
Mission
Kids Capers is a Non-Profit organisation that gifts Superhero Capes to children that may have a disability, illness, suffered a trauma or loss, or a child that just needs to feel amazing.
What we Do
People can nominate a special child to receive a free superhero cape via The Little Heroes Foundation web page. It is my wish that by gifting capes I can give deserving kids an extra boost and makes them feel like the superheroes they truly are!l Gifting capes gives me the opportunity to empower extraordinary children and to give strength, courage, love and support.