Glen Innes School - Help resurrect our orchard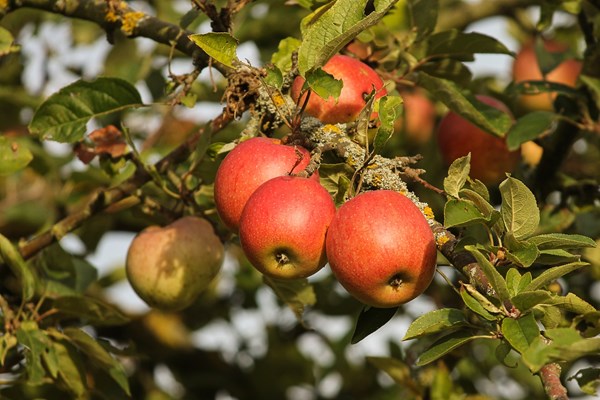 Glen Innes School - Help resurrect our orchard
Homework Club
Estimated Time: 6 - 6 Hours Over 1 - 1 Days

Glen Innes school has an orchard that needs some love and need some volunteer help. They also have a large vegetable garden that needs to get set for winter crops. It would be great to have team of 3-4 volunteers to revive this orchard and garden for the school children to enjoy.
Working location
Glen Innes School, 38 - 40 Eastview Road, Glen Innes Volunteering date can be arranged around your availability
Proposed project steps with time estimates
Ideally a team of 4 - 5 people will be at the school for approx 6 hours (9am - 3pm) to work in the gardens.
---
Homework Club
Education

Auckland
Mission
Homework Clubs are a simple way to increase community engagement in promoting the social, emotional and academic growth of children, opening doors to a brighter future for our kiwi kids. We partner firms, businesses or organisations with local low decile primary schools.
What we Do
Homework Clubs are run at decile 1 Schools across Auckland and Wellington. Corporate volunteers run weekly homework sessions at the schools. In addition we aim to facilitate other volunteering opportunities within the school.