Help Us Keep Kids Connected to Parents in Prison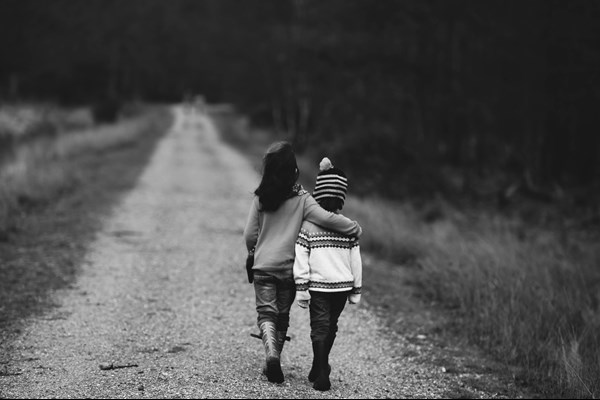 Help Us Keep Kids Connected to Parents in Prison
Prisoners Aid and Rehabilitation Society of the Manawatu District Incorporated (Manawatu PARS)
Estimated Time: 20 - 25 Hours Over 1 - 2 Months

Manawatu Prisoners Aid has, in the past, provided transport to unsupervised children to visit their fathers/family members in Manawatu Prison. This work was covered under the original Chaperoning Policy. However, the world of working with children has changed significantly over the past few years and what was once acceptable is no longer considered an appropriate standard for working with children. We are looking for a volunteer(s) to help update our working with children policies as well as connected policies such as health and safety policies to cover this aspect of volunteering so they are robust and uptodate. We would appreciate skilled volunteers to apply even if they can contribute to part of this project or in an advisory capacity. Manawatu PARS is not a child health or child protection agency, so we don't have the expertise to know what we would need to have in place for our volunteers to work with unsupervised children.
Working location
We are based in Palmerston North but happy to work virtually on this project
Proposed project steps with time estimates
Brief (1 hour)
List of tasks (20 -25 hours broad estimate)
-Review current Chaperone Policy and research child protection requirements for volunteers working with children to incorporate into our new chaperone policy. Include research into privacy issues related to protection orders
-Update Policy and health and safety documents required for this programme
-Present and finalise edits
Advise training and procedures required to have volunteers suitably trained for this role.
Advise consent process from caregivers for child to be taken the prison
Advise supervision required for volunteers involved in this programme, how often and by whom
What We Have In Place
We have a Chaperone policy that was written some years ago.
We have 32 volunteers who are actively involved in prison visiting, but not with taking children to prison currently. Some of those volunteers have historically taken children on prison visiting, in one case this happened every weekend for three years.
We have a comprehensive set of health and safety policy.
We conduct training for volunteers twice a year
We have a new website www.manawatupars.org.nz
---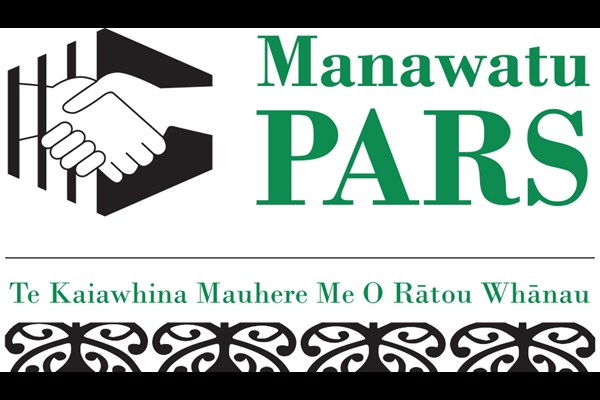 Prisoners Aid and Rehabilitation Society of the Manawatu District Incorporated (Manawatu PARS)
Community Group
Family Support
Family Violence
Good Cause
Social Services
Violence Prevention

Palmerston North
Mission
Manawatu PARS works to reduce offending by providing support and reintegration services to offenders and their families/whānau
What we Do
PARS ensures that offenders and ex-offenders have: ● a fair and constructive response from the CJS, including allowing eligible offenders access to restorative and marae-based justice processes ● freedom of access to reintegration and rehabilitation services, whether within or outside prison ● access to appropriate cultural, educational, health, alcohol and drug counseling and treatment, employment, recreational and leisure services and, where appropriate, pre-release programmes ● access to a range of appropriate support and accommodation services in the community, whether serving a community based sentence or on release from a custodial sentence