Help us research Maker Spaces Internationally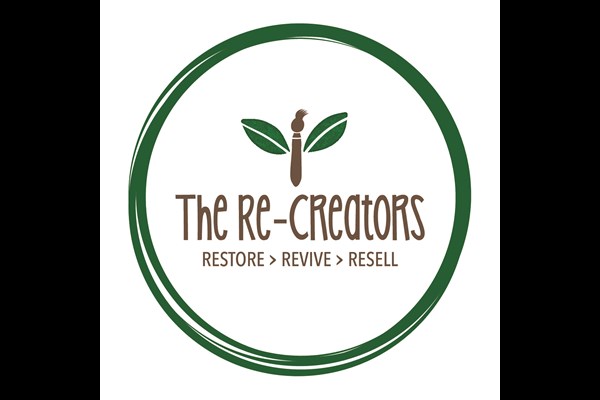 Help us research Maker Spaces Internationally
The Re-Creators
Estimated Time: 8 - 10 Hours Over 1 - 2 Weeks

There have been a number of studies around community maker spaces internationally. We are looking for a volunteer researcher to read these reports and summarise conclusions around the - business model types and why some worked or not - funding, income/expenditure - the benefits for a community and long term outcomes
Working location
Virtual
Proposed project steps with time estimates
Brief and overview (1 hour)
Research and reading articles (3-4 hours)
Summarise key points and highlight relevant sections (3- 4 hours)
Present report and final edits (1 hour)

What We Have In Place
4 documents to be read and criteria around what needs to be summarised.
---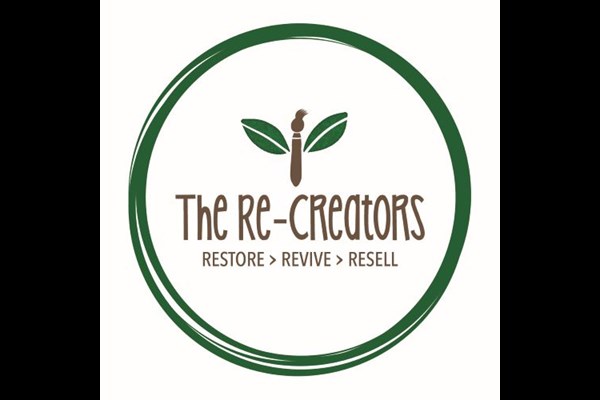 The Re-Creators
Economic Development
Environment
Financial Support

Auckland
Mission
The Re-Creators is a nationally branded website for selling upcycled goods which will support kiwi artisans, with an additional focus on those from a refugee background. Our mission is to offer sustainable products while providing a living wage.
What we Do
The Re-Creators provides upcycled sustainable purchasing options and make it easier for consumers to shop ethically. The Re-Creators will offer a wide range of goods that satisfy the need for clothes, home and garden décor, while also helping the environment.