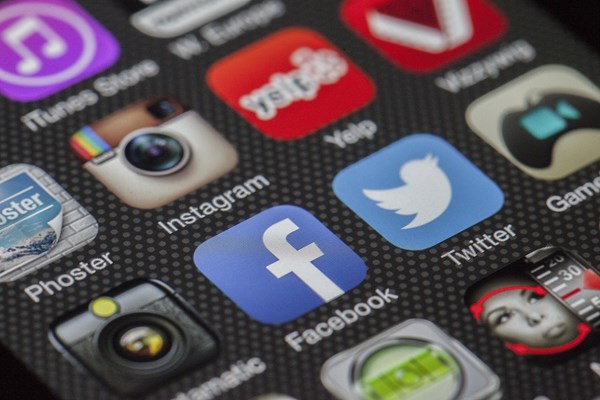 Social Media Expert
Who did you help today Trust?
Estimated Time: 1 - 2 Hours Over 1 - 12 Months

An exciting opportunity to use your social media skills to increase our brand awareness and grow our audience. You would be responsible for implementing our social media strategy working across key social media channels including Facebook and LinkedIn. The Who did you help today Trust run 3 volunteer projects - Mothers Project, Homework Club & HelpTank. Volunteers are working in prisons, schools and a whole range of NFPs giving of their time and skills.
Working location
We are happy to work virtually and be flexible around your availability
Proposed project steps with time estimates
We anticipate this being an ongoing role of approximately 1 - 2 hours per week
What We Have In Place
We currently have someone doing our social media work so she will be available to do a handover and you will also have contact with the Trust Manager to develop content.
---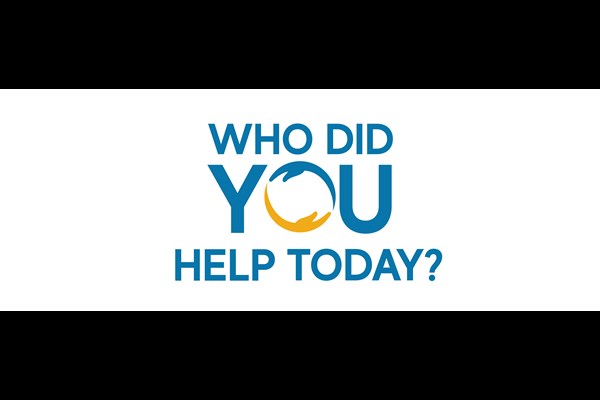 Who did you help today Trust?
Good Cause
Justice and Legal Services
Wellbeing - Children
Women
Youth

Wellington
Mission
A social movement, we build bridges to connect us with our communities – reminding New Zealanders that, from small gestures to big efforts, helping another person each and every day matters.
What we Do
Currently we have 3 projects Homework Club connects workplaces with low decile primary schools to support students' learning at a weekly club. Students get to think broadly about education and job possibilities, while volunteers learn about their communities and the students' potential. The Mothers Project connects volunteer lawyers with incarcerated mums to provide assistance to maintain family ties while separated from their children, empowering them through knowledge, alleviating family challenges, and providing access to different role models. HelpTank is a digital platform connecting not-for-profits and social enterprises with skilled professionals to enhance the communities' capability to achieve social change.