Designing Operational Plan Document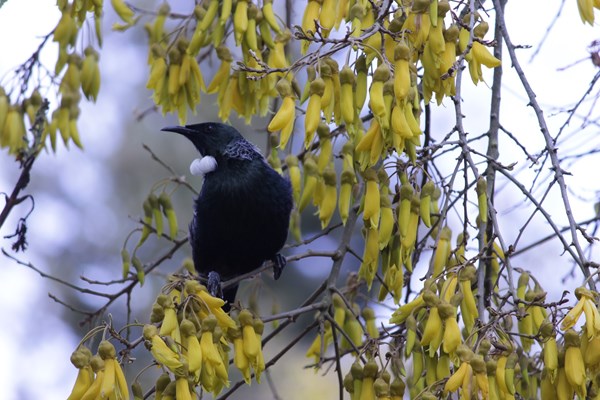 Designing Operational Plan Document
Forest & Bird
Estimated Time: 15 - 20 Hours Over 1 - 2 Weeks

We have a wonderful blueprint for the year of what work Forest & Bird is going to carry out. It's about 125 pages in word and a lot of tables! We'd love to have someone with an eye for design work on it's layout to make it much more accessible and friendly. This is an internal document for staff all around the country to refer to, so it important that the document is designed better to read! We would ideally like a volunteer who is available as soon as possible. Can you help us?
Working location
We are based in Wellington but are happy to work with someone remotely on this project. If you would like to work on this from our office we have a spare computer availability in our office but own laptop would be an advantage.
Proposed project steps with time estimates
Brief (1 hour) - If the volunteer is located out of Wellington, we would have a Skype call and brief the person on the document eg what it will be used for
Design draft (14-18 hours)
Final approval and edits (1-2 hours)
What We Have In Place
Our website www.forestandbird.org.nz gives a good flavour of the work that is being carried out by so many around the country. See above re tools, we could potentially provide some computer facilities here in Wellington.
---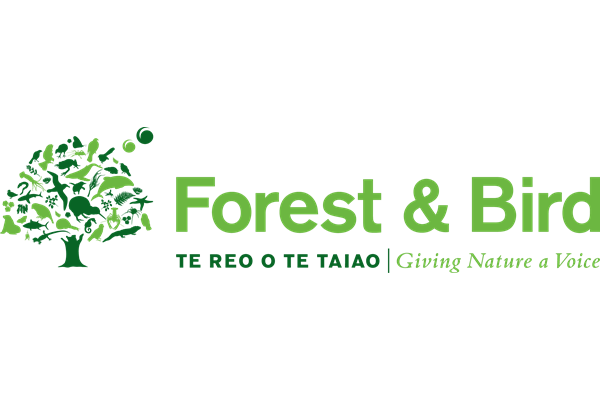 Forest & Bird
Environment

Wellington
Mission
To protect and restore nature in Aotearoa New Zealand.
What we Do
Our priorities include acting on the defining issue of climate change and building resilience in our ecosystems. With the help of our supporters we work to restore our oceans to health and grow populations of all indigenous marine life.