Live Facebook demonstrations - I need help!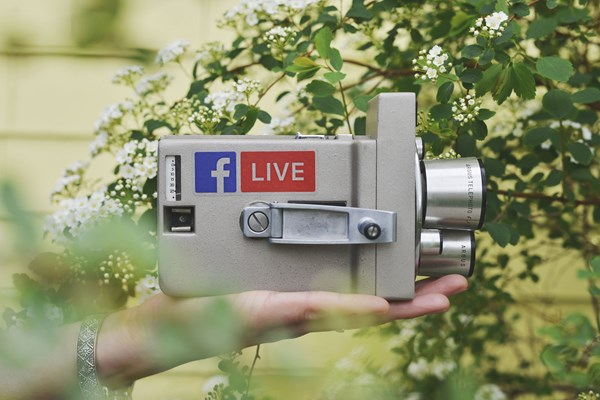 Live Facebook demonstrations - I need help!
Blue Borage
Estimated Time: 5 - 8 Hours Over 1 - 7 Days

I've just started doing Facebook live to highlight our work, and know that I will get better and better with practice BUT I know I'll get better faster with some expert help. Looking for a volunteer who is able to advise or demonstrate how best to take video footage with the the equipment I have. it would be great if you could also take some footage to use during the demonstration. If you feel called to come and give me some tips, and help get a few good ones up online, I'd be ever so grateful!
Working location
ideally some one who is available to come to our location. Titirangi - Home garden on Landing Road, or community garden in Green Bay.
Proposed project steps with time estimates
Meet & take a couple of demonstration videos (and get a tour of the garden, take some produce/seedlings) 3-4 hours
Take recordings with you (on your device), and do necessary editing (2-3 hour)
Send a for posting online
Shooting a few demos shouldn't take long, but I know the editing & polishing is where the real work is... a one week turnaround would be marvellous.
What We Have In Place
I have an iPhone, a Samsung tablet, and a fairly old Mac laptop.
I have a lapel mic to plug into a smartphone, and have ordered an iPhone tripod (not yet arrived)
I'm totally new at this, and need some tips on lighting, staging, sound quality etc.
I'd love to be able to do this independently, but will follow guidance.
---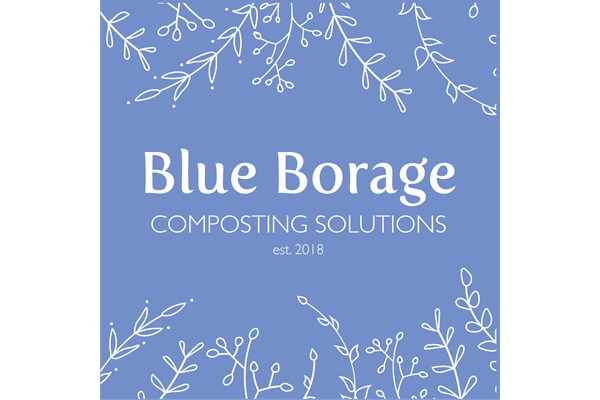 Blue Borage
Children
Disability
Education
Environment
Food
Good Cause
Health and Nutrition
Resource Recovery
Wellbeing

Waitakere City
Mission
Empowering Collective Responsibility for Soil Health to enable good food to be grown in resilient communities, with well-paid jobs for all (whether neurotypical or not) in a localised food economy. Using Biodynamics as a form of regenerative agriculture.
What we Do
We use food scraps and green waste to make compost, to grow soil in which to plant seeds to grow food. It's demonstrating a circular food system to communities, but mostly to families and young people through community projects.