Please help us ditch our Windows 2008 Server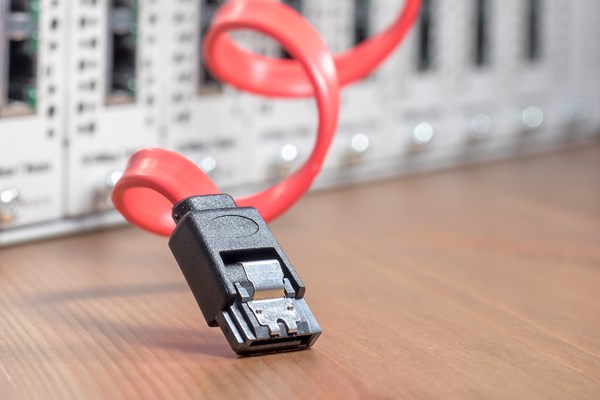 Please help us ditch our Windows 2008 Server
National Council of Women of New Zealand
Estimated Time: 8 - 12 Hours Over 1 - 7 Days

Can you lend your IT technical skills? We have a server running Windows 2008 Small Business Server, seven PCs/laptops most of which are running Windows 10 and a leased Fuji Xerox printer/scanner/copier. We think we can do without the server but we need it backed up and the computers and printing and scanning set up to work sensibly without it. We also have some minor Windows issues on which we hope you can help us with (e.g. windows updates not happening automatically, unable to install English (New Zealand) and the Maori keyboard on one laptop).
Working location
The work would be at our office in the central city. Mostly work would need to be done between 9am and 2:30pm.
Proposed project steps with time estimates
1. Meet with NCWNZ internal IT Support person to go over current set-up and known problems. Discuss options for future set up. 1 hour.
2. Backup server. Set up to happen overnight.
3. Reconfigure printing and scanning to work without the server. 2 hours.
4. Reconfigure laptops/PCs to use a local workgroup or whatever is sensible for sign on. 2 hours.
5. Trouble-shoot other PC/laptop problems. 3 hours
What We Have In Place
- Dell server running Windows 2008 Small Business Server, currently with local Active Directory for logging on.
- Fritzbox router.
- Fuji Xerox DocuCentre IV C4470 (currently will not connect back to FX).
- 6 laptops and 1 PC. 4 laptops are fairly happily running Windows 10. 1 laptop has issues with language, 1 PC reinstalled Windows 10 and now won't connect to local Active Directory. 1 laptop still on Windows 7 Pro - to be upgraded to Windows 10 when other issues are sorted.
- Email: gmail using our own @ncwnz.org.nz domain
- Files: Dropbox
- Office: MS Office 2016
---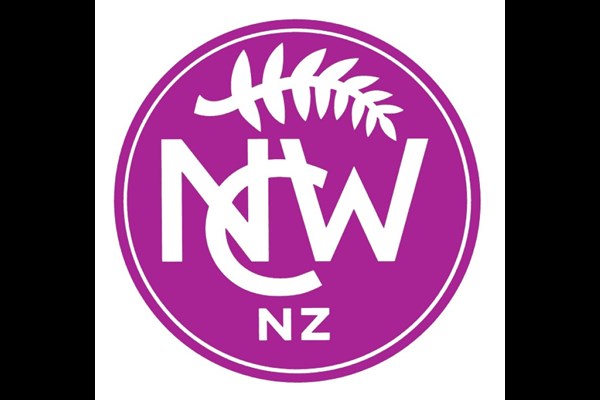 National Council of Women of New Zealand
Community Group
Wellbeing
Women

Wellington
Mission
By building understanding and driving action for gender equality, we enable New Zealanders to have the freedom and opportunity to determine their own future.
What we Do
NCWNZ makes a difference through its work to build a gender equal New Zealand. We are an umbrella organisation with a volunteer board and 21 branches nationwide. More than 290 organisations, as well as individuals, are members. Established in 1896, we have led or supported many initiatives that have benefited New Zealand communities.