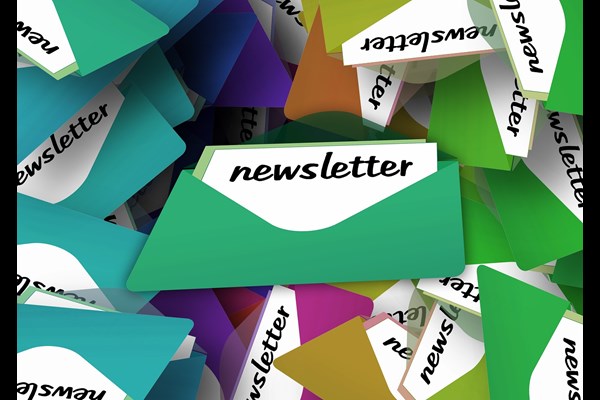 Newsletter whizz needed
ChangeMakers Resettlement Forum
Estimated Time: 45 - 50 Hours Over 6 - 6 Months

We are seeking a volunteer who can help us write, edit and put together our monthly newsletter over a 6 month period so we can continue to provide support to our refugee community. Given the aftermath of recent events in Christchurch, our services are more in demand and we would really appreciate the help of a volunteer who can take on this important task of communicating with our members. We would provide all of the content needed to write up, and you would need to put it together into newsletter for us. We have a template for you to use, but we would encourage creative licence and new ideas.
Working location
WE are based in Wellington but happy to work with a volunteer virtually. If you d prefer to work at our office base you are really welcome but not on a Wednesday when we are full up.
Proposed project steps with time estimates
Initial brief and agree plan of working together ( 1 hour)
Gather content, images, set up template, agree time frames for each month - draft newsletter (7-8 hours per month)
We would like your commitment for about 6 months (or longer if you like volunteering for us)
What We Have In Place
Staff
Content
Template
office base if you want to volunteer in our office
---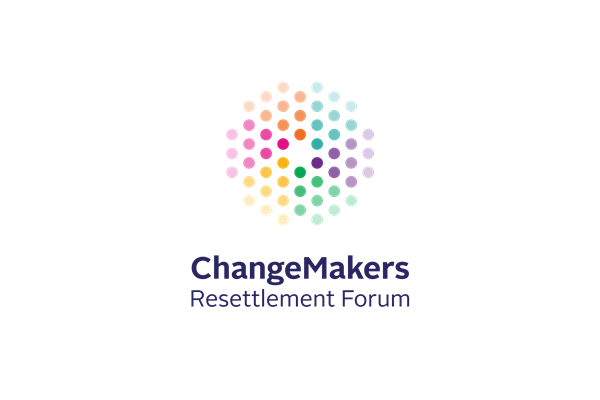 ChangeMakers Resettlement Forum
Social Services

Wellington
Mission
We work with refugee-background communities and others to ensure that people from refugee-backgrounds reach their potential and are supported to contribute to their own and the wider community.
What we Do
We work towards that vision through community development, research, and advocacy activities.