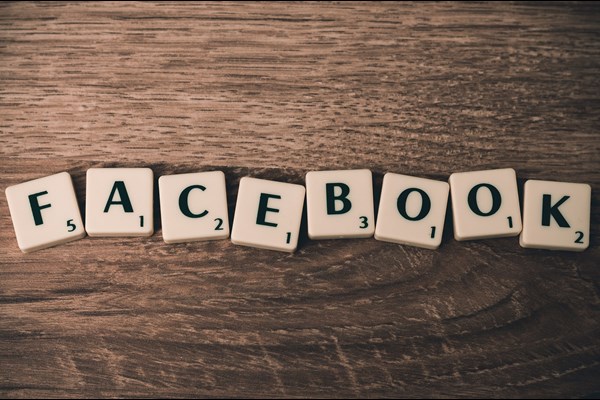 Are you Facebook savvy?
Bellyful New Zealand
Estimated Time: 1 - 3 Hours Over 2 - 2 Months

Have you got 1-3 hours every 2 months that you could use to help Bellyful? We would like you to join our Facebook roster for our Bellyful NZ page https://www.facebook.com/BellyfulNZ. You will need to be able to schedule 3-4 Facebook posts per week for 2 weeks, every 2 months. You don't need to be a communications guru, just good at short pithy posts. We aim for a mix of informative, stories, thank yous and funny's and have content available to post. Your help with social media would make a big difference to our small staff team.
Working location
From home
Proposed project steps with time estimates
1. Discuss availability, posting style, how we work - 1 hour
2. First week posting late May or early June - schedule 3-4 posts per week - 1-2 hours
What We Have In Place
- Bellyful Social Media Guidelines
- Bellyful closed Facebook social media group to share ideas and suggestions of what to post
- 3 other volunteers who are already part of the Bellyful NZ Facebook page roster
---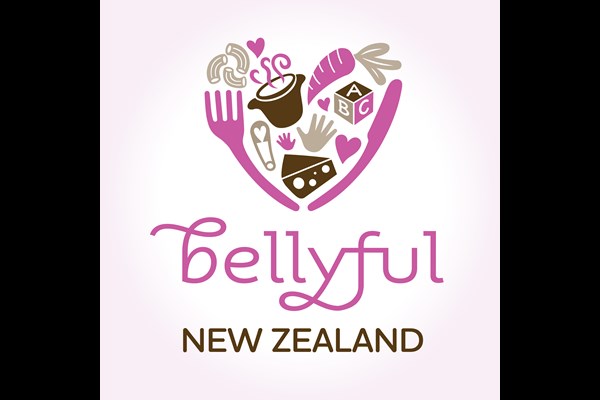 Bellyful New Zealand
Children
Community Group
Family Support
Food
Maternal Health
Mental Health
Parental Support
Wellbeing
Wellbeing - Children
Women

Wellington
Mission
To cook and deliver meals to families with newborn babies and families with young children who are struggling with illness, where there is little or no family or social support.
What we Do
In 2018, Bellyful delivered 22,060 meals to 3,836 families in 22 communities around NZ. Bellyful receives referrals from Plunket nurses, midwifes, community social workers and family and friends. The families we support are often vulnerable, exhausted, and dealing with illness or post-natal depression.