Photographer/Videographer needed for Wellington hackathon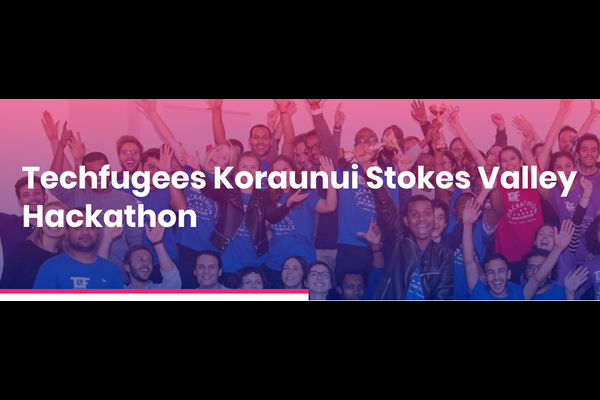 Photographer/Videographer needed for Wellington hackathon
Techfugees NZ
Estimated Time: 6 - 7 Hours Over 2 - 4 Days

We're a non-profit needing a photographer/videographer to record our Wellington hackathon on 25-26 May. It's the first hackathon of it's kind - finding solutions for the issues former refugees have rebuilding their lives in Aotearoa. You won't need to be there all week - Saturday morning 9am-11am and Sunday afternoon 3-5pm. We're wanting photos and some snapshot interviews with participants and organisers and edited into a short video 1-2 minute video.
Working location
Koraunui Stokes Valley Hub, 184 Stokes Valley Road, Stokes Valley, Wellington
Proposed project steps with time estimates
Phone call with organiser to arrange details - 30 mins (week of 20 May)
Attend hackathon - 4 hours (Sat 25 May, 9am-11am and Sunday 26 May, 3pm-5pm)
Edit photos and video - 2 hours (week of 27 May)

What We Have In Place
Organiser who can provide guidance
Venue
People to interview
A great cause and a diverse group of people to photo/record
---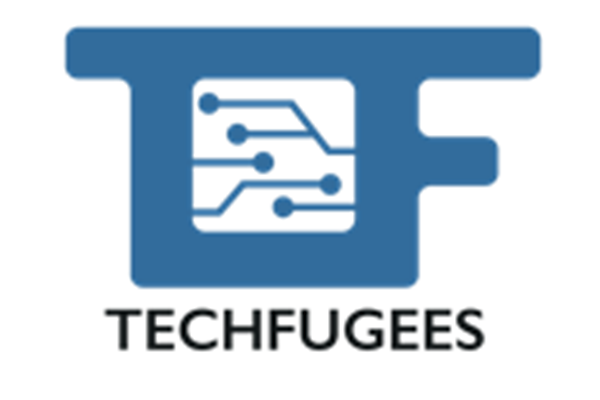 Techfugees NZ
Good Cause

Wellington
Mission
Techfugees is a non-profit coordinating the international tech community's response to the needs of refugees, asylum seekers and displaced people. It exists to empower displaced people and former refugees with technology.
What we Do
Techfugees NZ organises workshops, hackathons and meetups in an effort to generate tech solutions for and with former refugees, refugees and displaced people. It also curates and promotes the best projects it finds for partnerships & implementation in the field.