Visual storyteller needed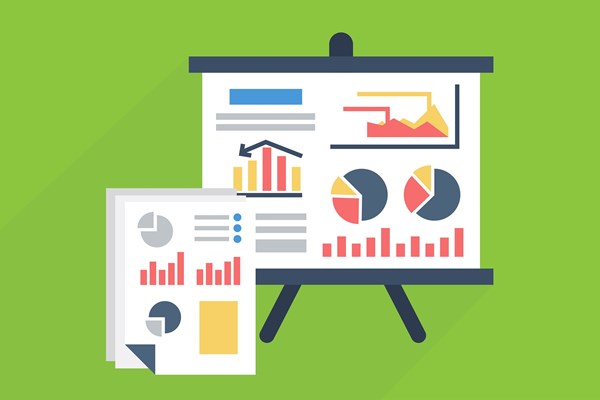 Visual storyteller needed
The E Network Trust / TENT
Estimated Time: 10 - 15 Hours Over 2 - 3 Weeks

We are a locally focused charitable trust that work with and support many different types of charitable groups in Whakatane. Currently we have 12 organisations 'under our tent' and more organisations are asking for our help every week. The community we work with understands what we do but we need help explaining our role and the need for our services to funders. Funders want something easy to understand without having to read our full business plan. They have suggested an eye-catching image or infographic .that explains what we do and the impact it has in the community. We need a creative volunteer with graphic design skills who can take a boring table from our business plan and turn it into something visual that can tell our story and impact. We could also use this for public displays when we are building awareness.
Working location
We are based at Lightning Hub, 193 The Strand, Whakatane but can work virtually
Proposed project steps with time estimates
1. Brief, review document;research format options = 1-2hrs
2.Communicate with organisation to confirm desired image messaging = 1hr
3. Research concept ideas = 2-3hrs
4. Provide organisation with options/ideas to choose from = 1hr
5. Develop concept/draft and send to organisation = 4hrs
5. Revise draft (if needed) and return for approval = 2hrs
6. Provide final image in a variety of formats = 1hr
What We Have In Place
---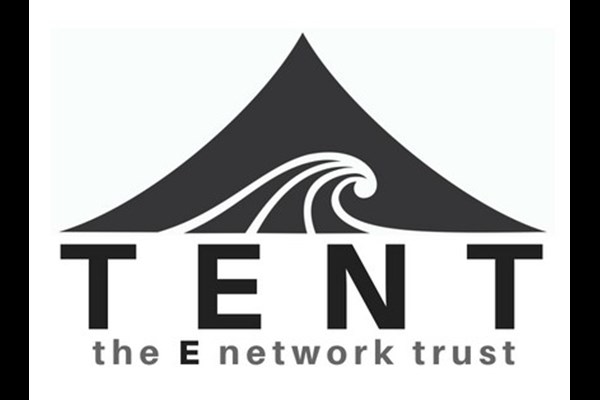 The E Network Trust / TENT
Accessibility
Animals
Arts and Culture
Children
Community Group
Disability
Economic Development
Education
Elderly
Environment
Family Violence
Financial Support
Food
Good Cause
Health
Health - Children
Health - Elders
Health - Family
Homelessness
Housing
LGBT
Mental Health
Parental Support
Social Services
Sport
Violence Prevention
Violence Support
Wellbeing
Wellbeing - Children
Wellbeing - Older People
Women
Youth

Whakatane
Mission
TO CREATE A STRONG, COLLABORATIVE, VIBRANT AND INCLUSIVE SOCIAL SECTOR IN THE EASTERN BAY OF PLENTY.
What we Do
WE PROVIDE THE SUPPORT AND NETWORKS THAT HELP COMMUNITY ORGANISATIONS IN THE EASTERN BAY OF PLENTY BUILD AWARENESS, CAPACITY AND SUSTAINABILITY. Specifically, we provide bespoke style support services such as strategic planning, marketing, operations, volunteer recruitment and fundraising advice. We provide services based on the specific needs of a variety of different local organisations to ensure we are meeting demand as it relates to the specific issues in our region.