Our website needs a revamp!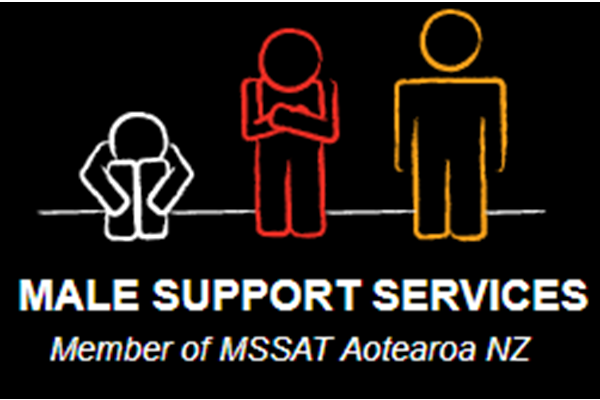 Our website needs a revamp!
Male Support Services Waikato
Estimated Time: 25 - 35 Hours Over 2 - 3 Months

Male Support Service Waikato need your help to create a modern, visually appealing and relevant website for today's audiences. Our current website is outdated and does not do justice to our kaupapa and mission.. We want it to be easy to read and easy to navigate and to be able to communicate our unique service proposition to support male survivors of abuse. We also want it to be an educational resource for reporting, understanding and surviving abuse as well as access other important sites, read survivor stories (optional) download resources ,and see upcoming events. If you are a web developer who can volunteer your skills and help us deliver our message, we would so appreciate your assistance. The impact of your work has the potential to help many more male survivors of abuse seeking our services and information.
Working location
We are based in Hamilton but we happy to work with you from anywhere.
Proposed project steps with time estimates
Brief, planning, scope and potential timescales (1 - 2 hours)
Review of our current website and develop a basic plan/ideas/layout for the new website. (4-5 hours)
Approval from Board
Create new website, move/improve content. (graphics, logo etc to be given) (15-20 hours)
FInalise, board approval, edits and staff training on how to maintain and keep information uptodate.(5-6 hours)
We would like the new website to be easy to manage and keep uptodate, mobile friendly, SEO optimised and secure with a SSL certificate installed, We will liaise with your throughout the project and can look at time scales and ways of working together. that suit you.

What We Have In Place
---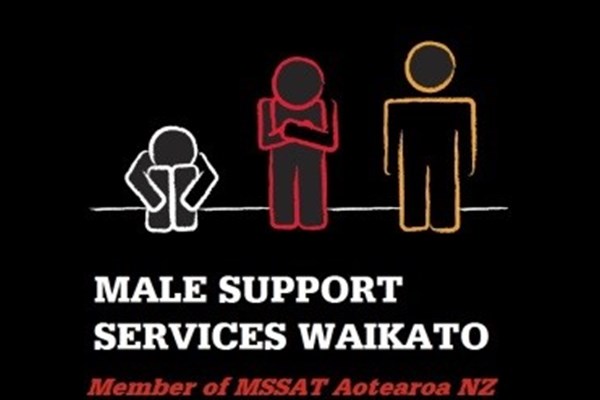 Male Support Services Waikato
Children
Family Support
Family Violence
Men
Mental Health
Social Services
Violence Prevention
Violence Support
Wellbeing - Children
Youth

Hamilton
Mission
Male Support Services Wiakato is a charitable trust supporting males with physical, mental, emotional, domestic or sexual abuse experiences.
What we Do
Male Support Services is here in the Waikato providing for the specific needs of our male youth and adult survivors. We know that our boys and men can be victims of all forms of abuse including domestic violence and rape. As community's change perceptions about who can and cannot be a victim, more men and boys are finding the courage and support to seek the help and care they need.Our service is free and we offer: Confidential listening and care One on one and/or group work support Information and resources Referrals for specialized support Crisis phone support 0800 MSSATW Workshops Support with court hearings Whanau/Family support and advice Advocacy in any area of need you may have as a survivor