Are you an experienced family lawyer?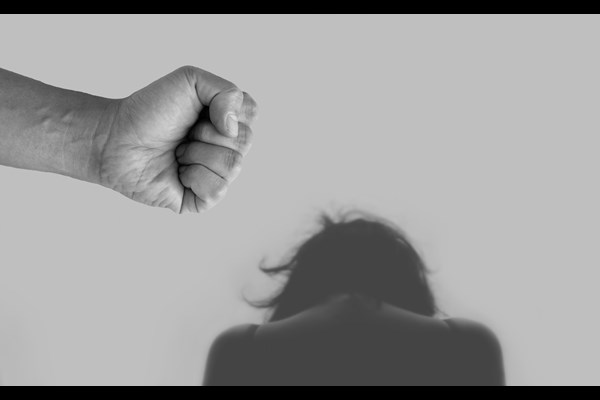 Are you an experienced family lawyer?
The Aunties
Estimated Time: 2 - 3 Days Over 1 - 1 Years

The Aunties are well known for their work with women and their kids who have been through domestic violence. We are seeking volunteer lawyers who we can call upon to help women get protection orders and file for other orders as needed. Some of the women we support may need help with barristering work for the most urgent stuff and mainly around custody We want to develop an ongoing volunteer relationship with a core group of interested lawyers who we can ask for assistance a few times a year at most.
Working location
Auckland based
Proposed project steps with time estimates
Brief and overview of the types of work that may be required (1-2 hours)
Each situation will be different and you will be called upon when required.

What We Have In Place
Support from the Aunties and Aunty In Charge, Jackie Clark
A very strong kaupapa of giving with love
---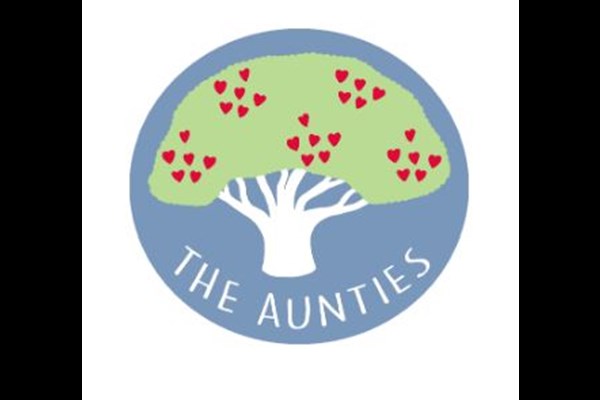 The Aunties
Family Violence
Social Services
Violence Prevention
Violence Support
Wellbeing
Women

Auckland
Mission
To provide sustained support for, and walk alongside, women and their kids who have been through domestic violence. Meeting needs with aroha.
What we Do
The Aunties primary focus is to provide the material needs for the people who use the services of the following organisations.:Te Rōopu O Te Whānau Te Rangimariē O Tamaki Makaūrau; The NZ Prostitute's Collective; the emergency housing team of social workers for the Salvation Army; a youth justice worker and her clients; social workers from Family Start, Strive, and several other community organisations, as well as individual women.