Event Photographer required tx!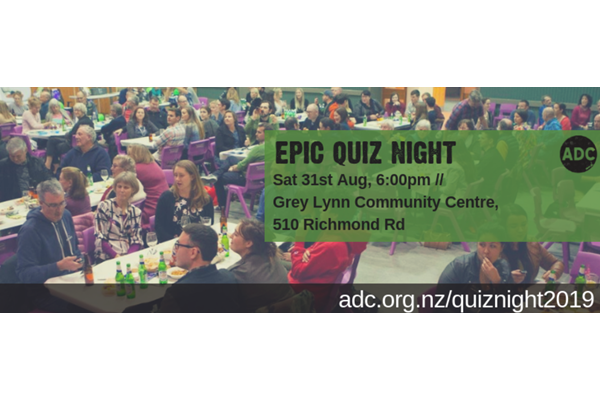 Event Photographer required tx!
ADC
Estimated Time: 3 - 4 Hours Over 1 - 1 Days

ADC are hosting our annual quiz night fundraiser on Saturday 31 Aug 5:45pm start. We are seeking an avid volunteer photographer to capture the fun event, liveliness of the crowd, prizes on auction etc. This is a fun event to be involved in but also raises vital funds. We would love to hear from a volunteer with photography skills who can be there on the night. All pics will serve as much needed material for spreading the event's awareness for future years. Thanks
Working location
Grey Lynn Community Centre, Auckland (510 Richmond Rd, Grey Lynn)
Proposed project steps with time estimates
Meet before the quiz night starts to take pics of the auction items on offer, the venue set-up, our team.
Once the quiz is up & running, take pics of the crowd and the action, the live auction etc.
Total commitment 3-4 hours
What We Have In Place
A fun quiz night. We will cover your drinks and a light meal (eg. pizza) on the night.
---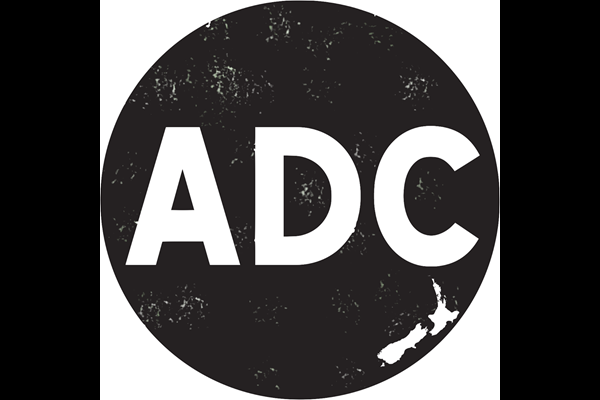 ADC
Financial Support

Auckland
Mission
Empower those living in poverty to improve their lives and enable transformation of households & communities, by providing access to client-focused micro-finance and related services.
What we Do
ADC offers micro loans to skilled, enterprising communities in Myanmar and Malawi. These loans act as capital for them to start small businesses. ​Most of us take access to credit for granted. Yet it is not accessible to everyone. Credit where credit is due.