Videographer required for Talk Peach awareness campaign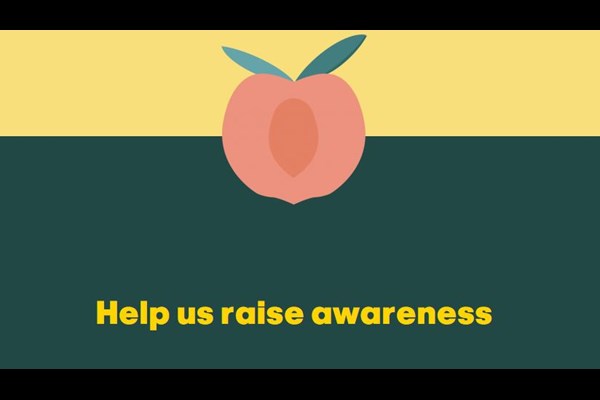 Videographer required for Talk Peach awareness campaign
Talk Peach
Estimated Time: 5 - 7 Hours Over 1 - 1 Weeks

We are needing a volunteer to film our latest campaign. We have the art direction sorted and need a short 2 min clip filmed and edited for us. We are getting a lot of media coverage and have been selected as an official charity for celebrity treasure island. We are wanting to raise awareness of our work and volunteering for this project would make a big difference to our work.
Working location
We are based in Auckland so filming would take place locally
Proposed project steps with time estimates
Brief and planning (1 hour)
Story boarding and scheduling
Filming (1.-2 hours)
Editing and post production to Final edit (3-4 hours)

The video will consist of filming 3 women holding up a poster of the signs and symptoms. The possibility of having text in the video would be great also. Own equipment would be needed.
What We Have In Place
The idea, venue and the talent for the campaign.
---
Talk Peach
Disease & Medical Research
Education
Good Cause
Health
Wellbeing
Women

Auckland
Mission
Vision: Inform New Zealanders on gynaecological disease and connect and support those who are diagnosed.
What we Do
To provide support and education on gynaecological health To educate the community on the signs and symptoms of the 5 gynaecological cancers in order to reduce late diagnosis To provide information and support to all women diagnosed with gynaecological cancers To fund research into gynaecological cancer treatment and cures