Your marketing expertise is needed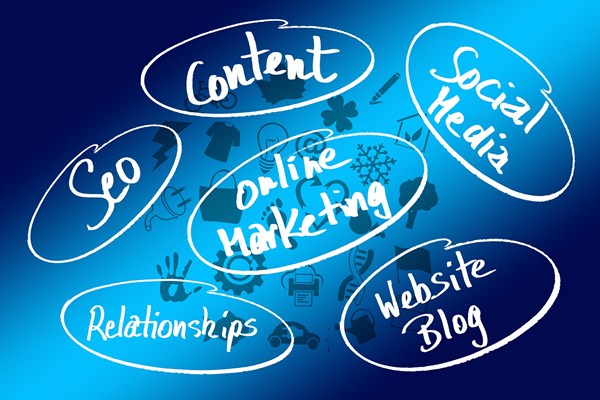 Your marketing expertise is needed
Multicultural New Zealand
Estimated Time: 20 - 25 Hours Over 1 - 1 Months

Multicultural NZ have a number of work programmes including resources, intercultural training programmes, and events that we would like to market and promote under a cohesive marketing strategy. Have you got marketing skills to volunteer to our fab organisation to ensure that we are reaching out and communicating to our audience effectively? We have 3 main programmes that we would like to come up with a marketing plan. These would include a community resource designed to help women of all cultures make the most of life in New Zealand, intercultural training for community organisations and a national sporting event Having your expertise in marketing and communications would make a huge difference for us to implement marketing plan effectively.
Working location
Wellington based would be ideal
Proposed project steps with time estimates
Step one: Materials and information supplied to volunteer
Information about the organisation, for example: strategic plan, mission statement, vision, budget and goals and on our current work programmes
Likely time commitment for volunteer: three-four hours reading and reflecting
Step two: Brainstorming session
Meet to discuss the marketing goals, target audiences and possible strategies, as well as the steps for the project.
Likely time commitment for volunteer: two hours preparing for meeting and two hours in meeting

Step three: Completing marketing strategy
Volunteer drafts the marketing strategy and shares the information. In this step, the volunteer may choose to share the strategy with us in a number of draft formats e.g. when target audiences have been completed, when strategies are completed, when the full draft is completed.
Likely time commitment for volunteer: 10-12 hours
Step four: Feedback and finalising
Volunteer incorporates the feedback and updates the strategy, and delivers this to the organisation
Likely time commitment for volunteer: two hours
What We Have In Place
Brochures
Information on projects
Staff support
---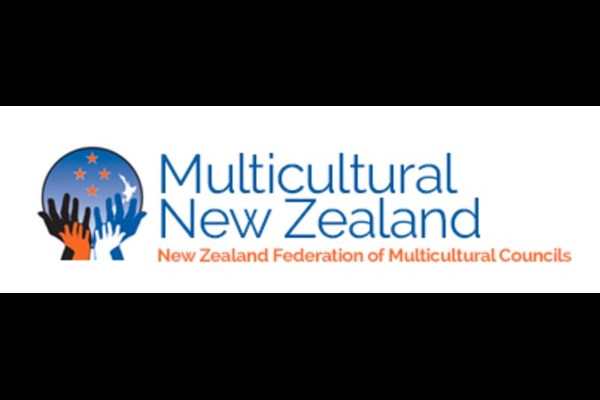 Multicultural New Zealand
Civil Rights
Family Support
Good Cause
Social Services
Wellbeing
Wellbeing - Children
Wellbeing - Older People
Youth

New Zealand wide
Mission
To represent and support multicultural councils and ethnic, migrant and refugee communities through leadership, partnership, capacity building and service delivery.
What we Do
The New Zealand Federation of Multicultural Councils Inc. primary role is to promote, support and share information among the Regional Councils and New Zealand's Ethnic Communities. The challenge for NZFMC is to provide an opportunity for people from all segments of New Zealand's diverse society to address the challenges facing our multicultural communities on the threshold of the 21st century.