We need your coding and/or design skills to solve a good challenge!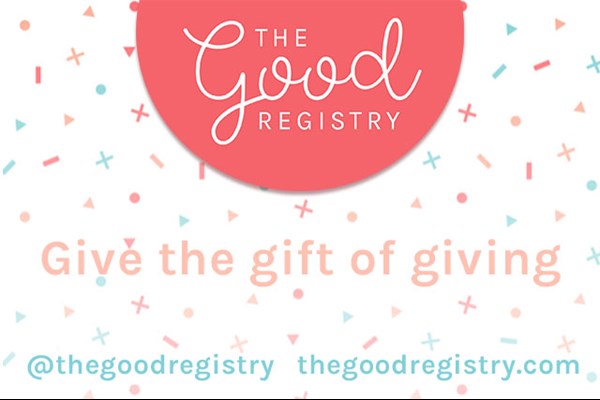 We need your coding and/or design skills to solve a good challenge!
The Good Registry
Estimated Time: 8 - 10 Hours Over 1 - 2 Weeks

We need a simple way to produce our Good Gift Cards (that's a gift card that can be redeemed to donate to our partner charities) in big numbers. We think that means a bit of technology that can insert unique codes onto PDFs (and that knows exactly where to put it on the PDF) - but there could be other/better ways to solve the challenge. The output will be that if a customer wants to buy 200 or 2000 Good Gift Cards, we can put in a list of codes and a design, and the solution will give us a print ready PDF that we can send to the client, to print and distribute their gift cards. Note that you may not need all of the skills we've selected (e.g we can take care of the card design if you can take care of the technology, or maybe there is a solution with something like InDesign - but we need to be able to use it ourselves going forward to modify for different gift card givers as needed). Thank you!
Working location
We are based at the Biz Dojo, 115 Tory Street, Wellington. You're welcome to work with us here, or remotely.
Proposed project steps with time estimates
We've made a guess at the hours required but someone with the skills will know better than us! We think we're in the ballpark though. The steps would be to talk with us about the challenge - we can show you an example of the output that we need, and then to decide on the best solution, build a solution that is an enduring solution (ie we can use it ourselves rather than it solving the problem as a one off for one customer, and without you needing to generate all the gift card orders for us), and then you show us how to use it, and we are able to immediately start producing bulk orders of gift cards with it for our clients. We're coming up to Christmas so our main priority is to have it in place for Christmas gift card orders (which we need to start issuing in November).
What We Have In Place
We do have a bit of code that has previously been created for us, but it has some flaws in it which means it's not doing the job we need it to do, not is it as flexible as we'd like it to be, so we may be able to build on what we have, or it may be better to start again.
We have some designs that we've created in Canva. (We've been using a manual process to cut and paste codes in, which is very time-consuming and has the risk of human error).
---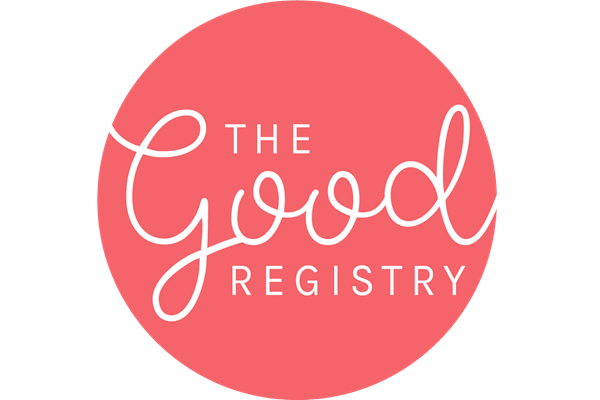 The Good Registry
Accessibility
Animals
Arts and Culture
Children
Civil Rights
Community Group
Disability
Disaster Relief
Disease & Medical Research
Economic Development
Education
Elderly
Environment
Family Support
Family Violence
Financial Support
Food
Good Cause
Health
Health - Children
Health - Elders
Health - Family
Health and Nutrition
Homelessness
Housing
International Aid
Justice and Legal Services
LGBT
Maternal Health
Men
Mental Health
Parental Support
Resource Recovery
Social Services
Sport
Violence Prevention
Violence Support
Vision
Wellbeing
Wellbeing - Children
Wellbeing - Older People
Women
Youth

Wellington
Mission
Simplify giving, help good causes, reduce waste. The Good Registry keeps alive the spirit of giving while helping good causes and reducing waste, with simple ways to give donations instead of unwanted or unnecessary gifts.
What we Do
The Good Registry is a social giving platform where anyone from small kids to big corporates can give the gift of giving with charitable donations instead of unwanted gifts. We're helping to make giving more simple, sustainable and kind. We have created two simple ways to give through our website: * Create your own Good Gift Registry for a special event (e.g. a wedding, a child's birthday, a milestone birthday) and ask friends to donate to a charity you choose, instead of buying gifts. * Give Good Gift Cards instead of traditional gifts, to enable others to make donations to charities they care about.