Message branding for reuniting refugee families charity!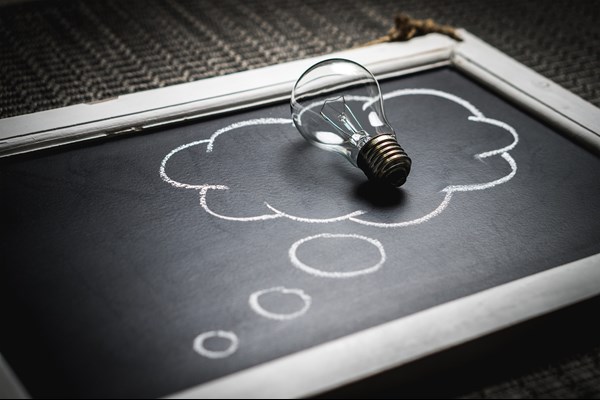 Message branding for reuniting refugee families charity!
Manawatu Reuniting Refugee Families Trust
Estimated Time: 5 - 7 Hours Over 1 - 1 Weeks

We need a heart string tugging message and tag line! We need to tap into the emotional part of people's brains when we say what we do. We want their hairs to stand on end from an emotive message!. Why will this help us? We are a relatively new charity with a small following and we need to increase our following and donors to continue the work we do. A heart string tugging key message and tag line will hopefully help people follow and donate! We need a volunteer with communications or branding experience who can guide us with our messaging.
Working location
Virtual but flexible if volunteer needs to meet - our paid member of staff works from home so could meet at a cafe or community space in Palmerston North. Alternatively could talk via Skype, phone, or email. Limited time available in the working week so would maybe need to be after hours or on the weekend.
Proposed project steps with time estimates
Discuss with staff member the mission and impact of the work we do to fully explain what needs to be conveyed in the message (1-2 hours)
Daft messages and tagline 2-4 hours
Final message created - 1 hour
Time frame is flexible :)
What We Have In Place
---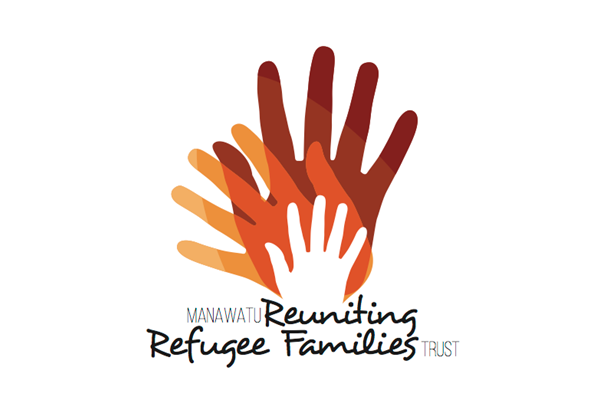 Manawatu Reuniting Refugee Families Trust
Family Support
Financial Support
Good Cause

Palmerston North
Mission
Enhancing the wellbeing of refugee families in the Central North Island of New Zealand, through financial assistance to reunite immediate family members.
What we Do
We raise funds to provide financial assistance to refugee background families so they can be reunited with their immediate family in the Manawatu who have been separated by war.