Have you got great organisational skills to help drive our training programmes?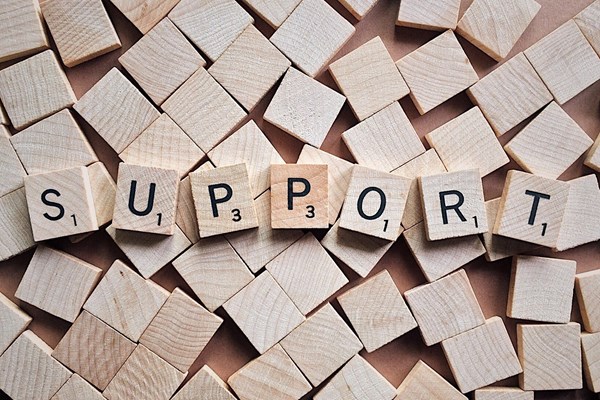 Have you got great organisational skills to help drive our training programmes?
Skylight Trust
Estimated Time: 30 - 40 Hours Over 3 - 4 Weeks

Due to huge demand for Skylight's services, we are working towards providing five training programmes for different organisations such as schools and other NGOs, on resilience, grief and trauma. We are seeking a super organised volunteer to help us shape our administration systems with these training events, ensure we have accurate details for organisations requesting training and assist with timetabling and coordinating. Your help will enable our team to facilitate more training and support in these communities.
Working location
You will be working with the team at Skylight at our office 5-7 Vivian Street Te Aro Wellington. We envision this task will take between 30 and 40 hours and can be completed flexibly over a number of weeks.
Proposed project steps with time estimates
Brief and agree workplan and tasks (1 hour)
Check contact details and ensure all recorded in a spreadsheet for co ordination and invoicing (may include phoning organisations)
Assisting with coordination of training and timetabling
Improve or update administration systems for training programme.
We anticipate the time commitment will be 30 - 40 hours over 3-4 weeks.
What We Have In Place
Laptop
Office space
Project Manager
---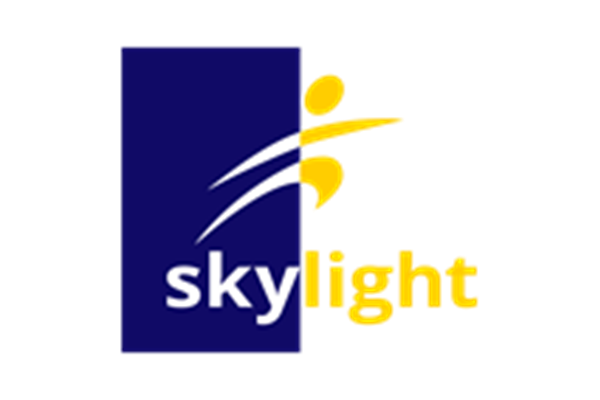 Skylight Trust
Community Group
Education
Family Support
Family Violence
Health - Children
Housing
Mental Health
Parental Support
Social Services
Wellbeing
Wellbeing - Children
Wellbeing - Older People
Youth

Wellington
Mission
Building resilient children, families, whanau, and communities
What we Do
Skylight is a national not-for-profit trust that enables children, young people, their families/whānau, and friends to navigate through times of trauma, loss, and grief by building resilience. We at Skylight have over twenty years' experience delivering counselling, support services, resilience education, professional development, and resources.