Seeking a talented shopify whiz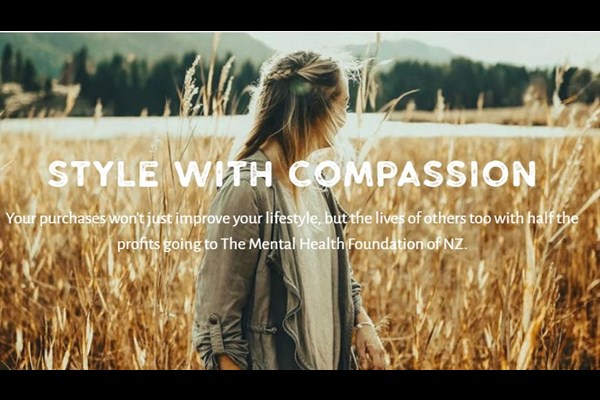 Seeking a talented shopify whiz
The Collective
Estimated Time: 20 - 25 Hours Over 1 - 2 Months

We need a volunteer to work on improving our online store so to make is more user friendly visually appealing and easier to find in searches. Experience in shopify backend and SEO of websites would be ideal. If you are bit of a pro with graphics even better! if you think you have some skills to offer this project and help us grow The Collective that would be awesome!
Working location
We are based in Auckland but happy to work with a volunteer with the right skills anywhere.
Proposed project steps with time estimates
Step 1: Meeting over phone to chat about the project, share information and ask questions.
Likely time commitment for volunteer: 2-3 hours reading and reflecting

Step 2: Email correspondence on delivery of each project or to ask questions relating to the project.
Likely time commitment for volunteer: 3 hours

A project of this scope could be expected to take the volunteer 20-25 hours over a 1-2 month period
Add design elements to the site – 2-3 hrs
Add images – 1 hr
Text amendments – 1 hr
Make the site as user friendly so staff can upload images/amend text etc 3-4 hrs
Make amendments to forms on the website – 2 hrs
Optimisation of our site using keywords etc – 3 hrs
Optimise the site for mobile phones – 3 hrs
Advice on areas we can better our site – 2 hrs
NOTE: There may be some lag time if we have to wait on copy from the copywriter or creative design elements from a graphic artists.

What We Have In Place
---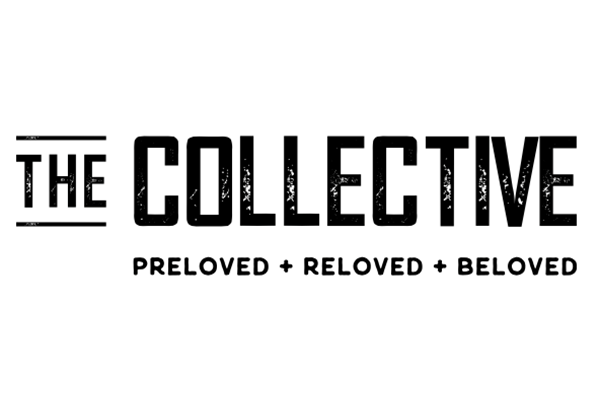 The Collective
Mental Health

Auckland
Mission
We're ridiculously passionate about helping people find their spark through sharing experiences and normalising mental health. We do this by putting love back into unique and beautiful preloved clothing and furniture that supports the Mental Health Foundation of NZ.
What we Do
We sell stylish preloved clothing, furniture & homewares in a beautifully presented store in Birkenhead with 50% of our profits going to The Mental Health Foundation of NZ.