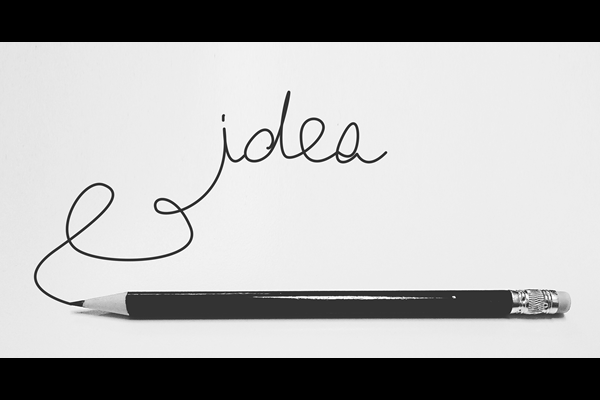 Help design WellME logo
WellME
Estimated Time: 7 - 10 Hours Over 1 - 2 Weeks

We are in the process of updating our logo and are part way there but don't have the technical ability in order to complete it. Our existing logo has been around since the mid nineties and our organization has this year, gone through some big changes and the logo has been long overdue for replacement. Can you volunteer your creativity and skills to help us? We would appreciate an experienced volunteer to come with their ideas.
Working location
Location and time isn't relevant as I would imagine this can be easily dealt with over the internet but if the help offered is in the Wellington region and would like to meet in person, that's fine too.
Proposed project steps with time estimates
Brief and discuss ideas (1 hour)
Existing files to be given to volunteer
Volunteer to come up with some drafts (4-6 hours)
Feedback and discuss preferred option (1 hour)
Finalise (1-2 hours)
What We Have In Place
We have a file with some basic images and layouts we like so far but nothing finalized due to our computer graphic design inabilities.
---
WellME
Disability

Wellington
Mission
WellME is a support network for people with ME/CFS/Fibromyalgia (Myalgic Encephalomyelitis & Chronic Fatigue Syndrome) in the greater Wellington region. Our organization is run by people suffering from the same medical condition and your help is greatly appreciated.
What we Do
WellME provides a platform to network, communicate, share, support and engage with each other, both in person and online.