All star book keeper wanted!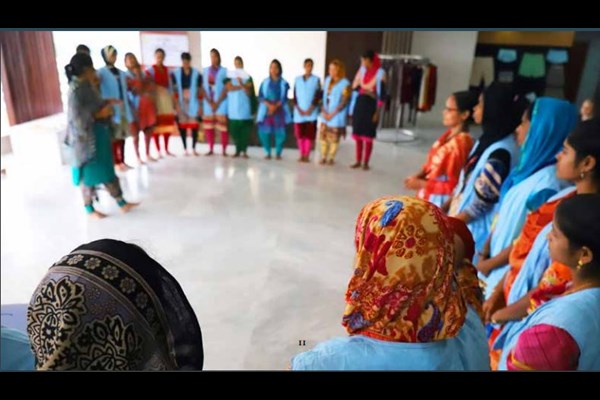 All star book keeper wanted!
Reemi
Estimated Time: 8 - 10 Hours Over 12 - 24 Months

We are looking for someone to assist us with our book keeping. We have just received a really exciting grant and it means we need to be super tight with our accounting admin. We're looking for a trooper to help us get our book keeping up to scratch and keep us there! Aka our favourite kind of buttoned up professional! Our work is primarily international, so a savvy person who is familiar with NFP (ie. donor receipts etc). If you're up for making a difference in women's health globally, this is the crew to join! You'd also be invited for cocktails whenever we hit a milestone!
Working location
Based in Auckland, but we'll take help from anywhere :)
Proposed project steps with time estimates
We're looking a volunteer who can help us up to 10 hours a month (most likely a lot less), who is able to commit for a year. Longer is better but we won't sign your life away.. just yet!
What We Have In Place
We use Xero and have a pro-bono accountant to help us with our reporting and IRD liaising. Plus, we have a savvy treasurer, who will help us all stay on top of things.
Check us out at www.reemi.org
---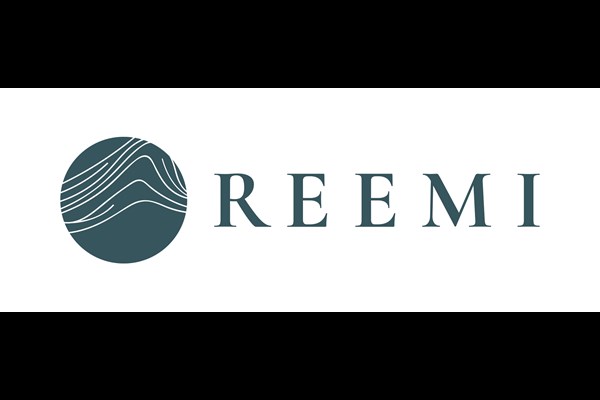 Reemi
Disease & Medical Research
Environment
Good Cause
Health
Women

Auckland
Mission
At Reemi, we started a social enterprise because we want every person to have access to menstrual health education and sustainable menstrual products.
What we Do
We create innovative menstrual products that are culturally appropriate and deliver impactful education sessions to those in need. Our work has started in garment factories in Bangladesh, with the goal to expand throughout other regions and countries.