Papa Taiao enviro-leader programme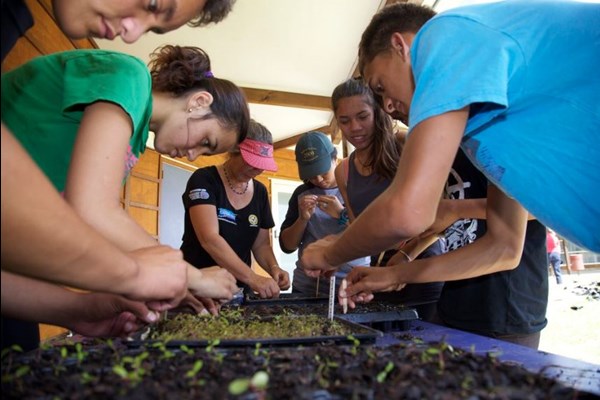 Papa Taiao enviro-leader programme
Papa Taiao Earthcare
Estimated Time: 10 - 12 Hours Over 7 - 7 Months

Kia ora e hoa mā. We are running our Papa Taiao Leadership Programme starting in March 2020 We support senior secondary students from across Pōneke to develop projects/enterprises in their school that take action for a more sustainable future. The students will join us for meetings every 2-3 weeks where they will learn key leadership skills in project development. We are looking for leadership mentors. For every project, students will be linked with a mentor. The mentors role is to be the expert advice givers to help by connecting students to resources and people. Ideally keen to hear from volunteers who have mentoring, leadership skills and a passion for sustainability and working with youth. Let me know if you are keen!
Working location
You will be mentor for students in and around Wellington but there will be an option of volunteering online
Proposed project steps with time estimates
Briefing and overview of programme (1 hour)
Mentors will be matched with a student
Attending an evening (4pm-7pm) meeting during week beg 10 March to meet their student and provide a sounding board for the project plan; meet students and their lead teachers at school or online (3 hours)
Read monthly check ins (April to August) from your student and give feedback; (1 hour per month - total 5 hours)
Attend our final celebration in September to watch the presentations. (1 to 2 hours)
What We Have In Place
We can give you more detailed information on the role of mentor and you will have a key contact to liaise within Papa Taiao Earthcare
---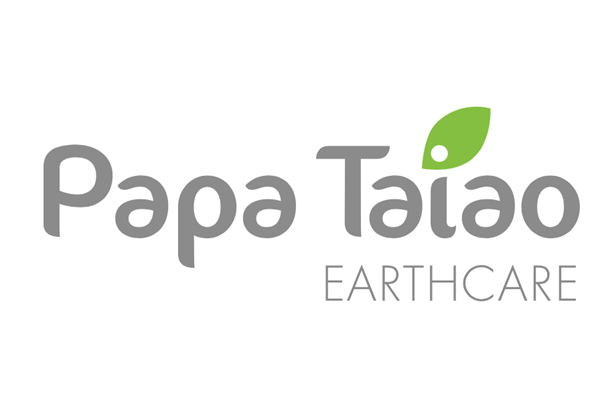 Papa Taiao Earthcare
Children
Economic Development
Education
Environment
Wellbeing - Children
Youth

Wellington
Mission
BEING BOLD, CREATIVE AND ENTERPRISING WHILE WORKING TOGETHER FOR A BETTER WORLD
What we Do
PAPA TAIAO EARTHCARE IS: A SUSTAINABILITY AND ECOLOGICAL RESTORATION TRAINING ORGANISATION THAT ENABLES YOUNG PEOPLE TO LEAD ENTERPRISING SOCIAL, CULTURAL AND ENVIRONMENTAL PROJECTS WHILE GAINING NCEA QUALIFICATIONS AND EARTHCARE SKILLS.