Media and PR expert to write articles/press releases and identify opportunities for global exposure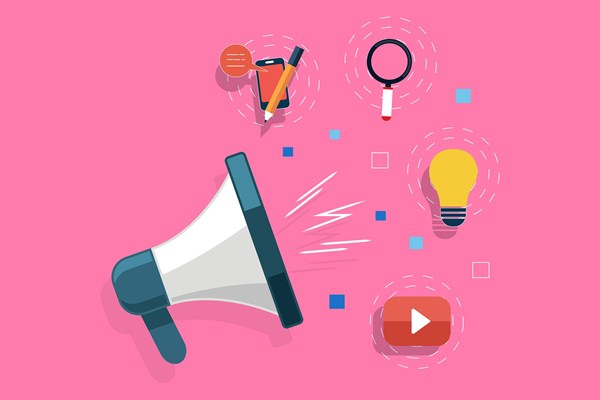 Media and PR expert to write articles/press releases and identify opportunities for global exposure
KeyNote Women Speakers
Help us increase our exposure in the media - globally! Creating more diversity on speaking stages. We would like some media and PR expertise to examine our organisation which is growing internationally and advise us on opportunities to get media attention or promote our chapters in the media. This would also involve creating content, press releases or identifying opportunities to profile any of our speakers internationally and gain exposure for our organisation through their profiles.
Proposed project steps with time estimates
We would brief volunteers via ZOOM and take you advice on how to create a strategy - once you understand our objective you would take the lead on setting a strategy and confirming the input and time that you would like to contribute.
What We Have In Place
www.womenkeynote.com
We have a global volunteer and speaker community. We have some experience of press releases and getting media exposure for articles. We want to get more exposure for our speakers and our mission!
---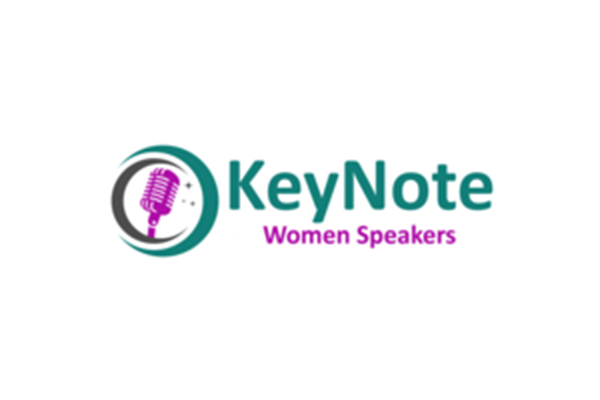 KeyNote Women Speakers
New Zealand wide
Mission
Bringing women speakers to stages around world. At KeyNote, our aim is simple: just like you, we want to bring more diversity to stages around the world. We focus on diversity for the simple reason that it increases group intelligence. Unfortunately, a podium without a single woman speaker is much
What we Do
We are established in Singapore and are expanding across the globe. To support our chapters internationally across the USA, Europe and Oceania we need to professionalise our speaker brochures and marketing flyers. We have lots of templates that can be used as a starting point - we need your design skills to help this to become a reality.