Trustee for a new charitable trust called EcoEngage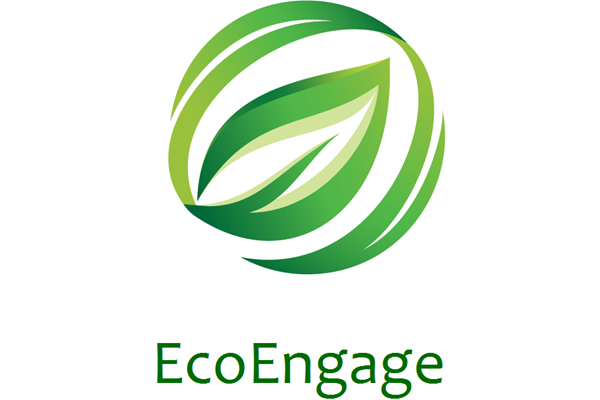 Trustee for a new charitable trust called EcoEngage
EcoEngage.NZ
Estimated Time: 4 - 10 Hours Over 6 - 24 Months

We are looking for suitable people with a passion for the environment, community engagement and the public good to join us as trustees in a new charitable trust called EcoEngage. This trust will raise funds and manage their distribution for the development of community-led conservation and public good systems to support volunteer groups and to improve collaboration between volunteer groups, government agencies and their contractors. We are looking for a range of skills to help guide the development of the trust, to support fund raising activities and to help establish good people-friendly policies and processes. If you are interested, please provide a link to some information about yourself. We are looking for people with relevant experience in a board role and in IT and/or environmental work.
Working location
From home with occasional meetings in the city or in Birkenhead
Proposed project steps with time estimates
We are in the process of forming the charitable trust.
We currently have two trustees, but the third has withdrawn due to ill health.
We are looking for a variety of management skills and a passion for the environment and ideally some understanding of or interest in software development.
We are keen to move forward as quickly as possible.
We envisage that the work would involve monthly or bi-monthly meetings - on-line or in-person depending on circumstances plus some drafting and editing of proposals.
What We Have In Place
Draft policies and training documentation
About 9 active volunteers or pro bono workers
A G-Suite folder full of documentation
A draft trust deed ready to submit - but it may need a final check over
A well functioning software system called EcoTrack with a growing number of users in conservation groups across Auckland

---
EcoEngage.NZ
Community Group
Environment
Good Cause

Auckland
Mission
EcoEngage is a collaborative volunteer group set up to develop and support conservation software that will allow conservation groups to operate more efficiently and collaboratively - reducing the desk work and maximising conservation outcomes and the sharing of information.
What we Do
Our volunteers help to develop the conservation software EcoTrack.nz and to integrate it with other tools such as iNaturalist, CatchIT and relationship management systems. We are looking for business analysts, developers and support staff for specific projects and for ongoing support and development work. We would welcome volunteers with relevant experience and skills in helping to provide better, more integrated systems for conservation volunteers and groups.