Website design extraordinaire required!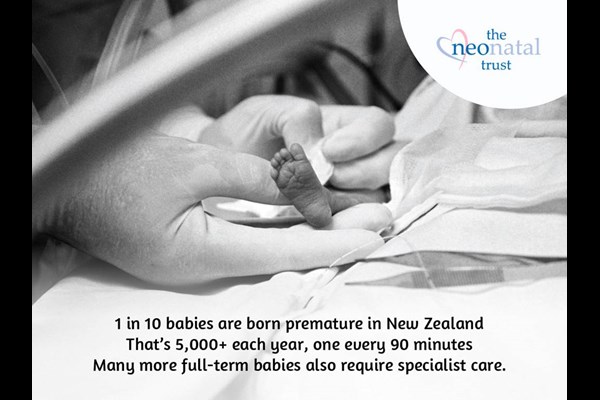 Website design extraordinaire required!
The Neonatal Trust
Estimated Time: 10 - 20 Hours Over 1 - 2 Hours

Our website has too much on it! We need your help trying to create one which is simplified and clean lined. For reference our site is run on Drupal and we have a wonderful volunteer who can help you with the back end/coding but need help with the design/front end.
Working location
Flexible working location
Proposed project steps with time estimates
We are unsure how long this will take. However, we are open to ideas and suggestions from volunteers as to how we should refresh out website.
What We Have In Place
---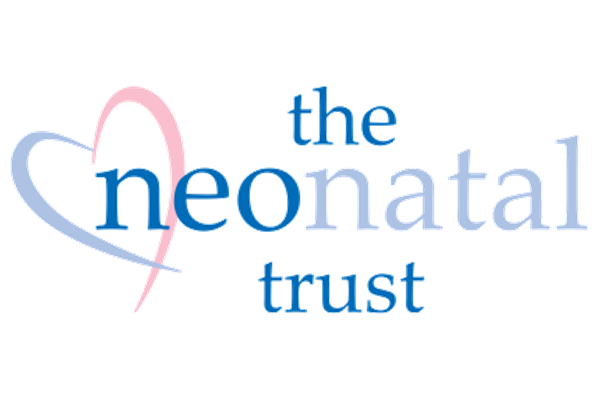 The Neonatal Trust
New Zealand wide
Mission
The primary focus for the Trust is supporting parents by helping them in whatever way we can to get through what is usually a very traumatic time.
What we Do
Neonatal Trust volunteers, the vast majority of whom have had babies in one of the country's five NICUs, work to reduce the stress typically felt by families with premature or ill babies. They visit parents in the NICUs to assess individual needs, which can range from wanting access to information, to practical, financial or emotional help.