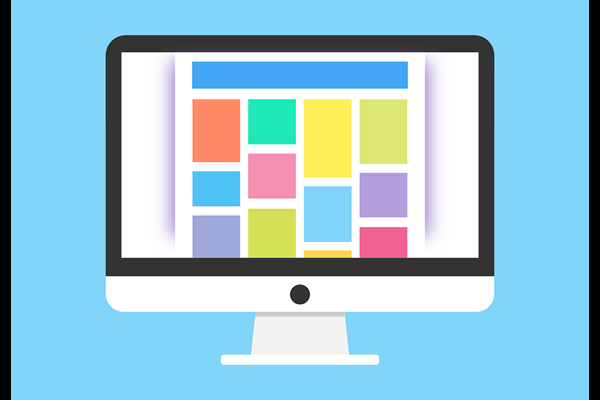 Shopify Expert needed!
Creating Connectionz
Estimated Time: 1 - 2 Days Over 10 - 15 Hours

We are trying to create a social enterprise/community help platform (on Shopify) called 'EBoP Connect for our Eastern Bay of Plenty (EBoP) Community. This will aim to help our small businesses and community to survive COVID-19 as well as thrive long term. We need a Shopify expert to help us connect our services with our community. We also need help with the behind the scenes connections that will make our online platform work. These requirements will be described in detail to volunteer applicants. Please see: https://ebopconnect.com/
Working location
Whakatane and probably meeting via zoom or through email would be best given our lockdown alert level 3
Proposed project steps with time estimates
1. Meet with me via email or zoom after you have looked at the site to discuss what capabilities we require of the platform. We are also keen to hear any input from volunteers on how we should approach our requirements.
2. I can then hand over admin rights to the volunteer so they can update the site accordingly.
Thank you!!!
What We Have In Place
---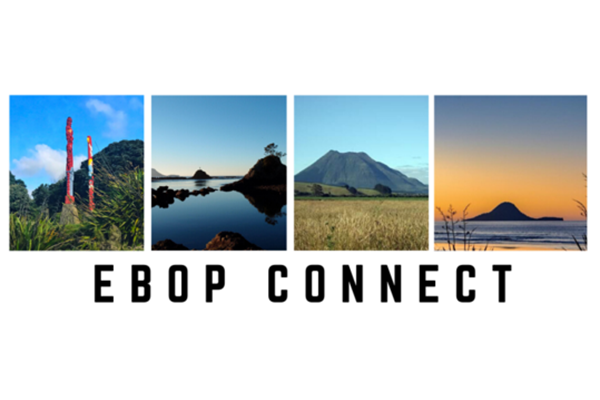 Creating Connectionz
Bay of Plenty
Mission
We are a group of EBoP residents who believe in our community and our future.
What we Do
We see the potential of our community working collectively to support our businesses and community, to not only survive in a C19 world, but to THRIVE!