We need urgent Legal Assistance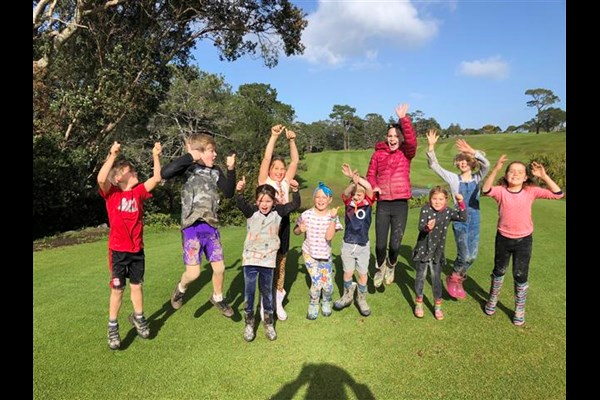 We need urgent Legal Assistance
Centennial Park Bush Society
Estimated Time: 6 - 8 Hours Over 1 - 2 Months

Centennial Park Bush Society urgently needs volunteer legal advice. The Urban Development Bill, which seeks to fast-track planning consents for large scale residential developments, casts uncertainty over the future of Auckland's recreational land. In particular, it is unclear whether Campbells Bay's Centennial Reserve, one of Auckland's oldest and largest Crown-owned reserves, is absolutely protected from acquisition and development under the bill. The long-established Centennial Park Bush Society manages and protects the reserve's wildlife, its bush blocks and unique areas of regenerating native forest for the recreational benefit of all Aucklanders and for future generations of Aucklanders. The Society urgently needs voluntary legal advice regarding the status of this reserve under the proposed legislation. Can you help us save and protect this environmental and recreational taonga?
Working location
Campbells Bay, Auckland. This can all be done online.
Proposed project steps with time estimates
1. Meet on zoom or in person with relevant people
2. We can share the information we have
3. Collate information and protection status of reserve
4. Outline steps we can take to further protect this space
What We Have In Place
We are an incorporated society with charitable status and an active committee and a good cohort of supporters. We have some documentation on the history and legal status.
---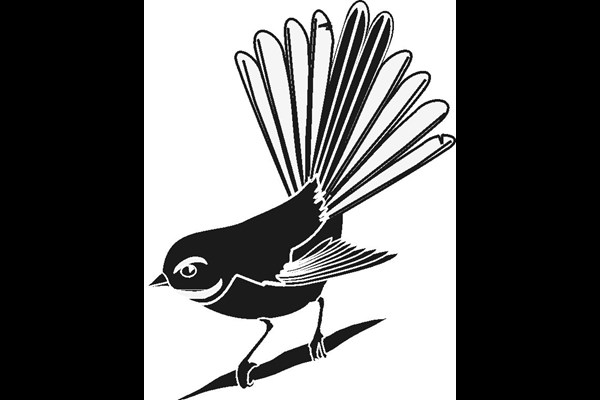 Centennial Park Bush Society
Community Group
Environment

Auckland
Mission
CPBS works to improve the environment of Campbells Bay and Centennial Park through pest plant control, predator control, planting, stream care, track maintenance and advocacy.
What we Do
We meet weekly in the park and monthly on the weekend to tackle pest plants, plant trees, care for the stream, carry out predator control, maintain the track network, advocate for nature and run the Campbells Bay Urban Sanctuary