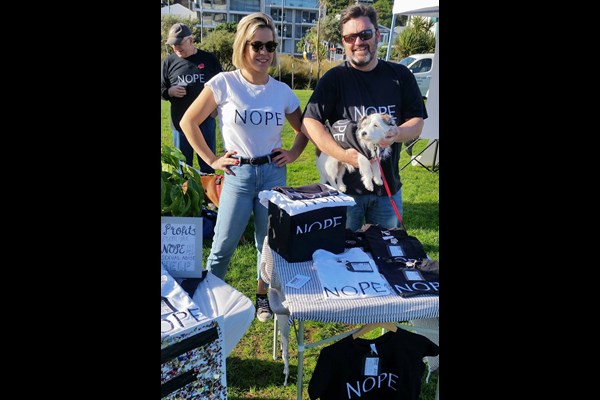 We need HR advice!
Wellington Sexual Abuse HELP
Estimated Time: 15 - 30 Hours Over 4 - 6 Weeks

Kia ora! Wellington Sexual Abuse HELP has received a very welcome funding boost and is looking to increase salaries across the board. But in this post-COVID environment we need to remain mindful of the impact on our budgets in outyears. We are looking for help with conceptualising different approaches to remuneration increases and modelling workforce trends so that we can be sure that any increase we make now is sustainable for the next 5 years.
Working location
Willis St, Wellington (or by Zoom!) Outside business hours is OK.
Proposed project steps with time estimates
Meet with HELP Board employment subcommittee
Understand current situation
Gather necessary information
Propose possible approaches, offer other advice as relevant
Provide advice re ongoing negotiations with PSA members
What We Have In Place
A great team both at Board level and among the staff.
Excellent Leadership Team and great working culture.
We are all here to support our clients - survivors of sexual abuse.
An employment subcommittee is just newly coming together and we have identified that due to the growth of the organisation we now need HR support.
We can supply you with all the information you need to assist us. As well as Good Bitches Baking, when they resume!
---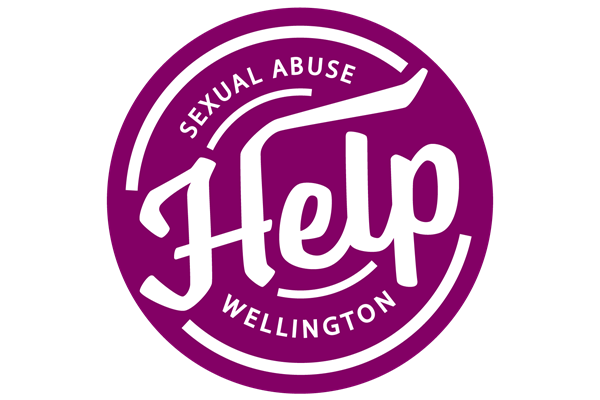 Wellington Sexual Abuse HELP
Violence Support

Wellington
Mission
Wellington Sexual Abuse HELP works with individuals, families and whanau and other support networks to raise awareness of sexual violence and reduce its impacts on our families, whanau and community.
What we Do
Wellington Sexual Abuse HELP provides a 24 hour crisis line, support and counselling services for anyone who has experienced rape or sexual abuse. We were established in 1985 in response to a growing community need for specialist sexual violence support services. Since then we have grown and evolved, expanding into Porirua in 2005, and in the last 2 years establishing a part time base in Kapiti. For more than 30 years we have provided a 24/7 crisis line and associated counselling and social work support. Our vision is to help achieve a world free from sexual violence.