Former refugee Market Gardener requires a Website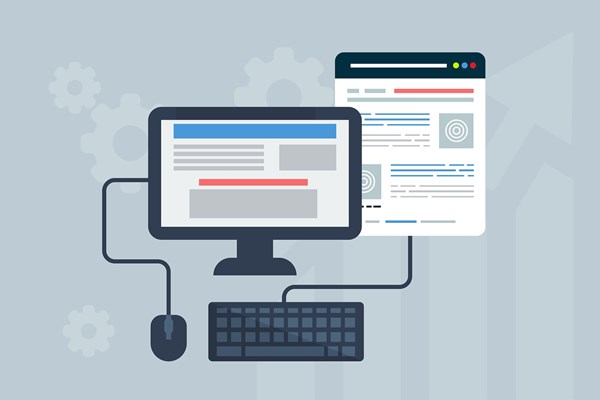 Former refugee Market Gardener requires a Website
Host International NZ
Estimated Time: 4 - 4 Weeks Over 5 - 5 Days

We need a volunteer to help us create a website for Market Gardener who sells fruit and flowers. This is because he is wanting to reach out to more consumers to let them know about his work.
Working location
Flexible in terms of where one to one engagement occurs. Option of meeting at a office in Wellington CBD on the terrace.
Proposed project steps with time estimates
1. The volunteer would be expected to help write a brief design of the websites purpose and strategy with the client
2. Decide on best platform and template
3. Help with the creation of the website from start to finish.
---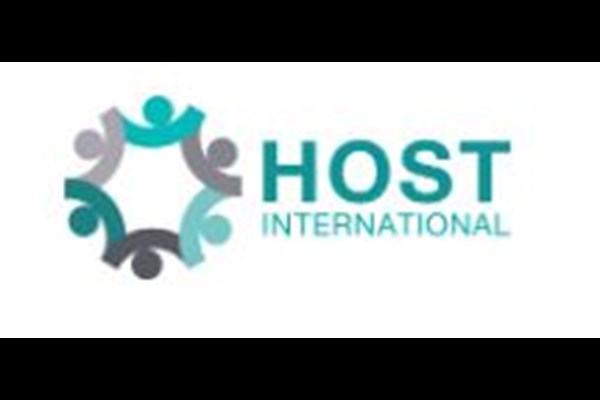 Host International NZ
Children
Civil Rights
Good Cause
Men
Women
Youth

New Zealand wide
Mission
We make life better for displaced people and host communities by fostering humanity, hope and dignity.
What we Do
We work with communities to design and implement alternative solutions to support displaced people on their journey to permanent protection. At HOST NZ, we believe that inclusion and employment are critical success indicators for refugees who resettle in NZ. Therefore we have a special focus on building capability for migrant employment and working with partners to promote full inclusion. We actively work with organisations, government and individuals working in the sector and on the receiving end of the services delivered to identify and improve the resettlement experience and to break down the barriers that may exist.