Seeking a Business Analyst and a UX Professional to design an improved Conservation Activity Management System
Seeking a Business Analyst and a UX Professional to design an improved Conservation Activity Management System
Econet
Estimated Time: 30 - 96 Hours Over 6 - 12 Weeks

We are looking for two people with demonstrated experience in (1) business solutions and requirements specifications and (2) UX/usability to help experienced conservationists collate our user stories, wireframes and current road map into an EOI/RFI specification document that we can put out to the software vendor / partner market for consideration to move us to the next stage of this process.
Working location
Virtual (or City Centre/North Shore in person)
Proposed project steps with time estimates
Broadly the solution has requirements that cover the following areas;

Customer Relationship and Service Management (i.e. to recruit, coordinate, engage and inspire volunteers and other participants and to provide opportunities for people to fulfil their interests)
Projects, Events and Activities Management (e.g. weed and predator control, planting and other restoration activities, resource distribution, volunteer and contractor activity scheduling, etc)
Campaign and Communication Management (e.g. notifications, newsletter, marketing and comms to volunteers and related parties)
Mapping/GIS (this could be integration to existing platforms or inbuilt in the product)
Integration (e.g. with existing conservation systems such as: iNaturalist, CatchIT, Trap.nz, EcoTrack and administrative systems such as Xero or MYOB)
What We Have In Place
Since lockdown we have had a team of two excellent analysts working on our requirements and traceability matrix - but one is leaving to start a new job so we are looking for another to carry on her work.
We have also had another expert working on wireframes to design improved user experience for app users.
We are looking for two people who have the talents to collaborate with conservation experts and volunteers and with other design team members to address requirements and define solutions that are customer desirable, technically feasible and business viable. We are working on a unique and innovative concept that has great potential for achieving public good and significant conservation benefits. Your skills will help us engage a much wider cross section of the population to participate in conservation activities.
---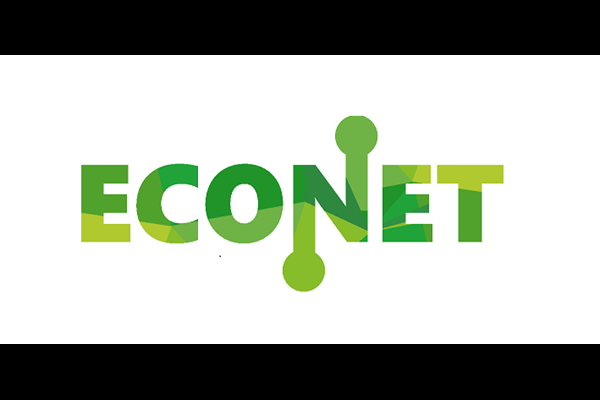 Econet
Community Group
Environment

Auckland
Mission
EcoNet accelerates conservation outcomes by collaborating on information systems and data exchange to support and engage communities in conservation.
What we Do
We are working on conservation data standards, data commons and conservation project management software