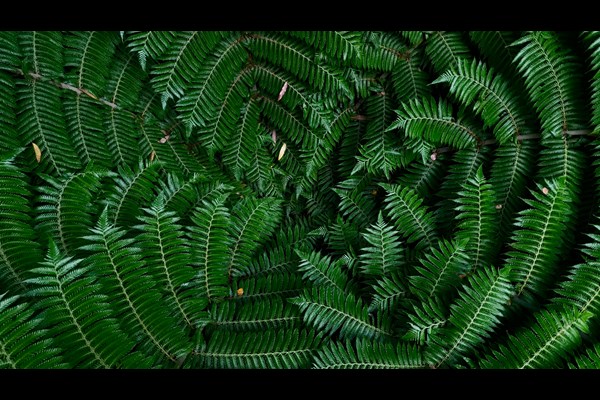 Fundraising Coordinator
Econet
Estimated Time: 10 - 30 Hours Over 1 - 3 Months

We need funds to develop and maintain a conservation activities management system (CAMS). We are looking for someone with fundraising experience to plan and coordinate our efforts in this space. Knowledge of marketing and communications would be valuable too.
Working location
We are based in the North Shore, Auckland. We are also open to an enthusiastic virtual volunteer.
Proposed project steps with time estimates
EcoNet is looking to develop and support a Conservation Activities Management System (CAMS) which will enable improved community and volunteer engagement in conservation activities, controlling pests, and restoring our native biodiversity.
The project will require an initial investment, as well as ongoing funding for further development and support. We are currently developing the requirements for the CAMS and would like to start generating funding as soon as possible!
We envisage that the next steps would be:
1. An initial meeting to welcome you to the EcoNet family
2. Work with the team to establish goals, timeline, other parameters
3. Plan and outline the fundraising strategy
4. Implement and monitor the fundraising campaign – ongoing
Most importantly, we are in need of advice – if you are a fundraising expert, we'd love to hear from you!
What We Have In Place
Who are we?
EcoNet NZ is an eco-focused charitable trust currently run by volunteers. We are dedicated to helping conservation groups and working on better IT systems for conservation.
It is our mission to implement these tools to facilitate increased engagement in conservation activities and allow the broader conservation sector to manage their activities, efforts, and projects better. We are also working towards improved data standards and data sharing in the conservation space.
We currently have a small amount of seed funding, but no formal fundraising strategy.
Please see https://econet.nz to find out more about us.
We have been working as EcoNet for nearly two years, with additional input from related groups. We have a great team, and a clear vision. Now, we are in a good place to take the next step; we need a fundraising volunteer to help us move forward with our mission.

---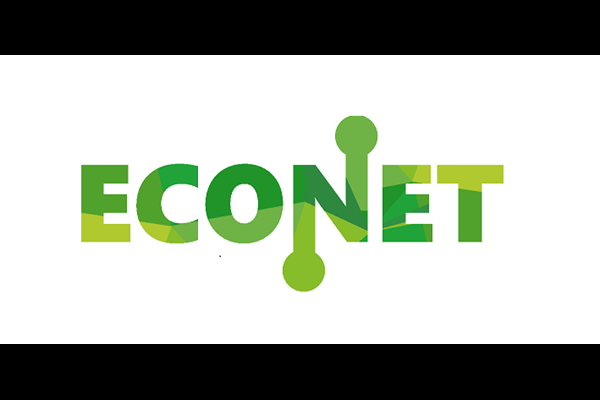 Econet
Community Group
Environment

Auckland
Mission
EcoNet accelerates conservation outcomes by collaborating on information systems and data exchange to support and engage communities in conservation.
What we Do
We are working on conservation data standards, data commons and conservation project management software