Brochure Redesign Needed for Fantastic Charity!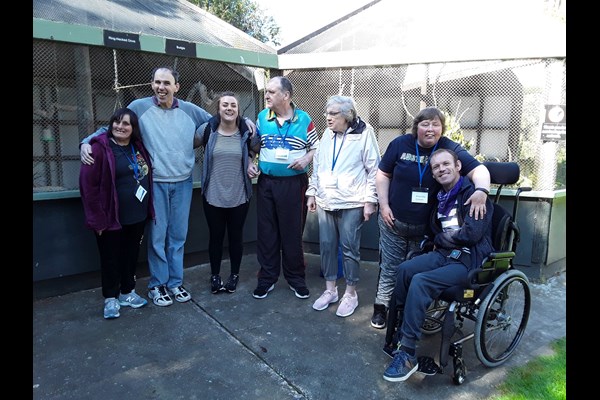 Brochure Redesign Needed for Fantastic Charity!
Horizons Day Services Trust
Estimated Time: 5 - 7 Hours Over 2 - 4 Days

Help us create a brochure that showcases the fantastic work Horizons does supporting over 100 individuals living with intellectual disabilities to feel empowered in their daily lives. We can provide all the text required as well as some lovely images of our team and clients but we need your creative design to display this information!
Working location
Happy for you to complete this work from your own workspace or work from our Christchurch based office.
Proposed project steps with time estimates
1. Meet (could be virtually) to discuss the information we would like to be included and to get a feel for our organisation.
2. We will be available to answer any questions you have as you start on this project.
3. Meet to discuss the brochure, provide feedback and request any amendments.
4. Once the project is complete we would be happy to provide a reference and for you to use our brochure in your portfolio.
---
Horizons Day Services Trust