Social Media enthusiast who wants to share stories of women and non-binary in Aotearoa! ❤️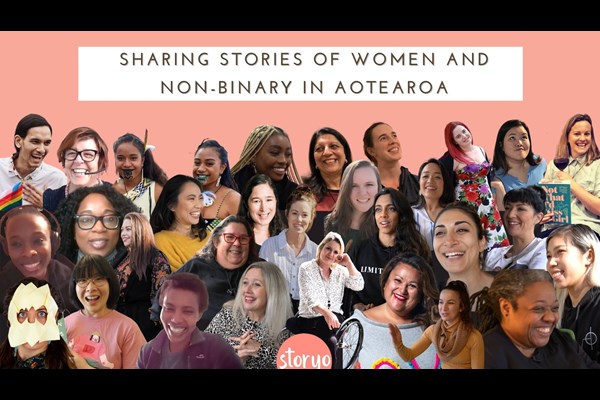 Social Media enthusiast who wants to share stories of women and non-binary in Aotearoa! ❤️
Storyo
Estimated Time: 1 - 15 Hours Over 10 - 12 Weeks

We are looking for a Social Media enthusiast to join our small team at Storyo, a platform that exists to bring up and out voices of marginalised & under-represented folk in Aotearoa - specifically women and non-binary. My partner and I have started Storyo in 2019 and interviewed 60+ awesome folks since then. Since our platform is about digital storytelling, we are looking for someone who can help us manage our social media (TikTok, Instagram, LinkedIn) - creating illustrations, designs based on the stories that we are doing to share them further with the world! If you support the kaupapa, want to be a part of the most freaking heart-warming platform with stories that will make you cry and laugh, spend a few hours a week making something creative and sharing it with the world - we would love to hear from you!
Working location
We are based in Auckland and have a small team of helpers who all work remotely. All of us work full time in other areas so flexibility is important and definitely supported. We mostly work on the weekends and after hours, with some cheeky discussions during work breaks on Slack.
Proposed project steps with time estimates
The idea is that you'd become a part of our small team contributing around 1-3 hours per week.
I'd (Storyo co-founder, Elina) provide ya with all existing and relevant information about Storyo: our vission, mission, plans, any key comms and links to online information. You'd get to meet the team (on video or via Slack) and we can chat about anything and everything.
We have 2 folks: 1 illustrator and 1 animator who help us on an irregular basis so you would meet them and have an opportunity to understand what we've done with our social media outreach so far (which to be honest, hasn't been that much - that's why we need ya!)
The idea is that you would produce a social media plan together with me for a few months ahead (on a high level) and a bit more detailed for a few weeks ahead. We would establish some goals and objectives.
We want to share snippets of stories from our platform to promote more vulnerability, encourage people to read and watch the interviews and just have more wholesomeness in their online (and offline) life!
We create around 2-3 interviews per month and aim to post as much as we can across our social media (3-4 times a week). Check out our website: storyo.co and Instagram @storyo.co
---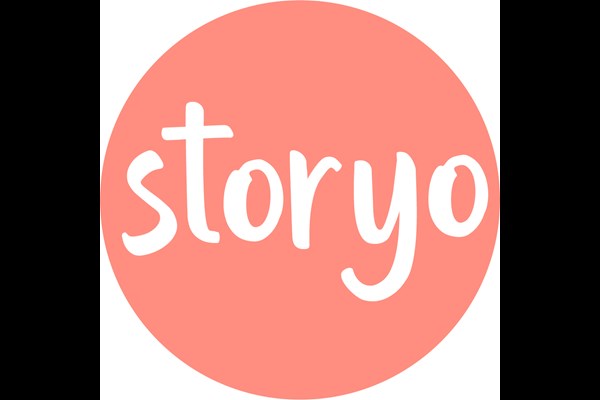 Storyo
Arts and Culture
Community Group
Good Cause
LGBT
Vision
Women

Virtual
Mission
Storyo is a platform that exists to bring up and out voices of marginalised & under-represented folk in Aotearoa - specifically women and non-binary. It's about normalising conversations on vulnerability and everyday stories.
What we Do
My heart bleeds and fills with joy and deep sadness and the most incredible human connection when I hear women and other marginalised genders tell their stories. Stories of family violence, stories of connection, stories of creating art, stories of finding themselves, stories of mental health. With Storyo, we are trying to take up more space in the media with those stories and share journeys of people around us!