Comms Professional sought to present research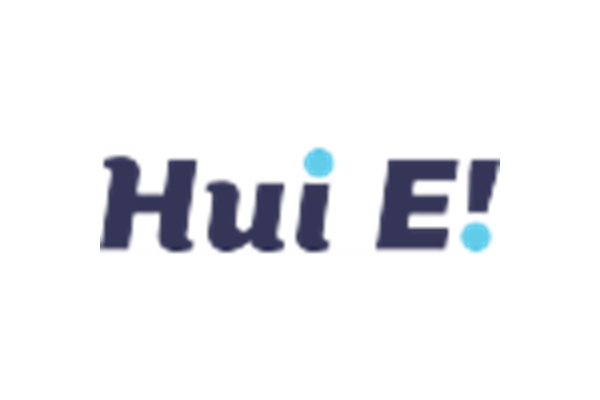 Comms Professional sought to present research
Hui E! Community Aotearoa
Estimated Time: 4 - 6 Hours Over 1 - 2 Weeks

Hui E! Community Aotearoa is seeking a Comms Professional to take up our written research and write it for public release. We have recently completed some new more in-depth research about the impacts of COVID on community organisations. Now we want to release the findings publicly.
Proposed project steps with time estimates
Meet online with General Manager to discuss requirements - 30 mins
Meet online with researcher to discuss findings - 1 hour
Draft up to 3 comms pieces presenting findings - 2 hours
Finalise comms pieces with GM and research - 1 hour
What We Have In Place
Research findings - qualitative & quantitative
Direct contact with researcher who has completed latest findings
Support from GM

---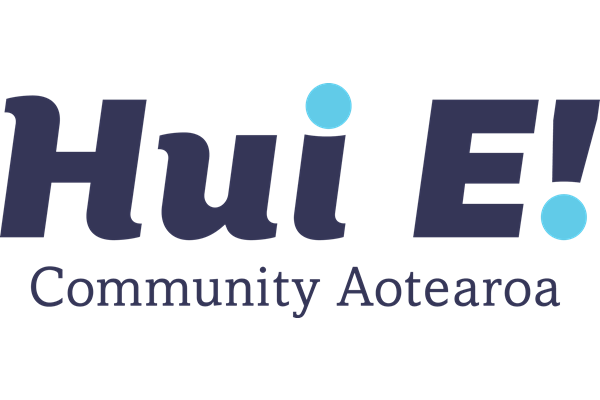 Hui E! Community Aotearoa
Community Group

Wellington
Mission
Hui E! Community Aotearoa champions the community sector for a fair and just Aotearoa | Tā Hui ē! Community Aotearoa he whakatairanga i ō tātou hapori, kia tika mō te katoa, kia tōtika a Aotearoa.
What we Do
We test and build the ideas and gather the people around it, using both face to face meetings and the full range of online options. We develop practical responses within the sector. We frame the conversation based on evidence and reflection, looking to the future.